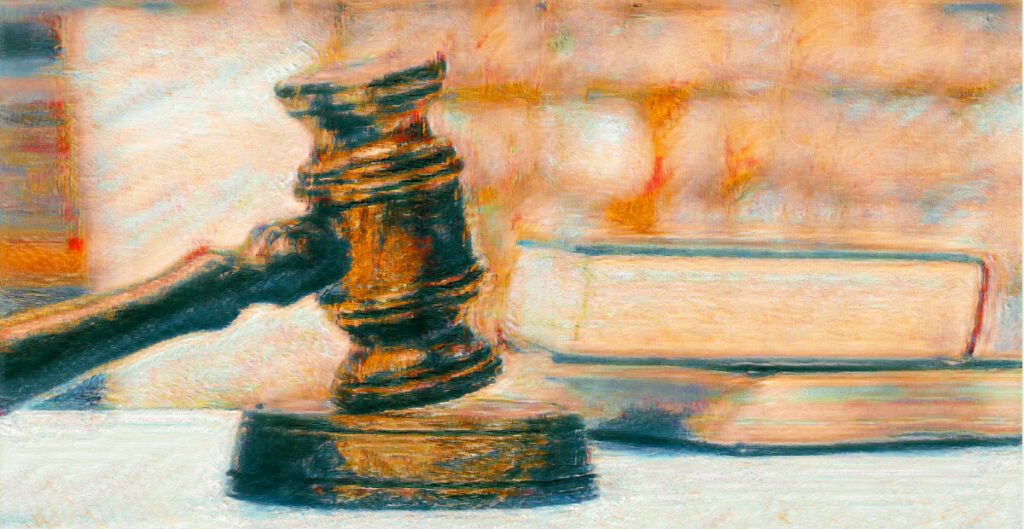 Last month we praised the vital role of treatment courts in helping those with substance use disorder find alternatives to incarceration on the road to recovery. For many, these courts are the difference between life and death.
Averhealth is proud of our long-time partnerships with treatment courts around the nation to reclaim lives, unite families, and strengthen communities.
When it comes to humans, there's no shortage of trauma. Violence, abuse, neglect, loss, disaster, war, natural disasters, pandemics, and other emotionally harmful experiences can all trigger trauma, affecting just about everyone, no matter the age, gender, socioeconomic status, race, ethnicity, sexual orientation, or geography.
According to the CDC, fentanyl overdose is now the leading cause of death among US adults between the ages of 18 and 45. While intentional fentanyl use accounts for many of these tragic fatalities, a growing percentage of individuals are overdosing due to unknowingly consuming fentanyl-laced substances.