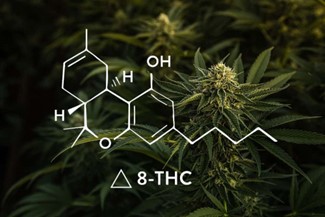 As your knowledge hub, Averhealth is committed to sharing drug trends with you. This blog summarizes a recent webinar presented by Dominique Delagnes, our Chief Operating Officer, about substances you need to know about.
While nationwide attention understandably continues to focus on fentanyl overdoses – with two-thirds of deaths involving synthetic opioids like fentanyl – other substances are vexing courts and law enforcement with deadly results.
Here are some drugs to look out for in your community:
Speedball 2022
Also known as "moonrock" when smoked, this is a popular term for the mixing depressants with stimulants, such as heroin or morphine with cocaine. It can also contain such substances as fentanyl, amphetamines, opiates, benzodiazepines, or barbiturates. It can cause a delayed overdose through a severe respiratory depression.
Gabapentin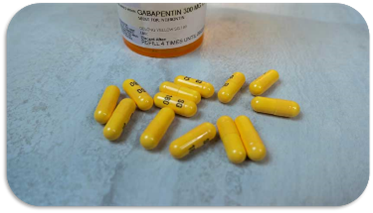 Gabapentin is one of the most abused federally non-controlled substances in the United States. Also known as "Gaby" or "Gabby," it's commonly prescribed for seizures, Restless Leg Syndrome (RLS), and shingles or diabetic nerve pain as well as alcohol withdrawal, sleep disorders, and other medical conditions. When used in combination with other drugs such as opioids or benzodiazepines, the pair increases the potency and creates a sense of a euphoric high. Many legitimate drugs such as Gabapentin are being misused due to the perceived ease of access from prescribers.
Synthetic Cannabinoids
First known as "Spice" or "K2," synthetic cannabinoids now include 200 compounds – and counting. These are more potent, longer-lasting and have more prolonged effects than cannabinoids. While some effects are cannabis-like, others are more typical of stimulants or hallucinogens, including agitation, seizures, hypertension, violent behavior. Physical effects can include extremely high blood pressure (leading to stroke and cardiac arrest), as well as dilated pupils, rapid heart rate, and kidney failure.
Kratom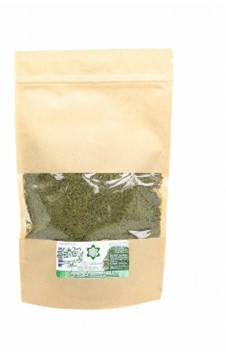 Kratom is an opioid-like substance with stimulant effects derivative of a Southeast Asian plant. Its popularity is largely due to its growing availability in specialty stores and online markets.It's often used with CBD (Cannabidiol), an active ingredient in cannabis derived from the hemp plant. While most states lack kratom restrictions, six have banned the drug, and seven more are presently pending restrictive legislation.
Over-the-Counter THCs

Current variants such as Delta 8, Delta 10, THC 0 and HHC are primarily found in states where recreational marijuana is illegal. Often found in gas stations and smoke shops, these are sold in liquid and vape form — unfortunately marketed toward teens and young adults.
Psychoactive Drugs
A psychoactive drug, also known as a psychopharmaceutical, psychoactive agent, or psychotropic drug, is a chemical substance that changes functions of the nervous system and results in alterations in perception, mood, consciousness, cognition or behavior. These include both street drugs and medications such as:
LSD methylphenidate (Ritalin)
MDMA (ecstasy)
Peyote (mescaline)
Psilocybin mushroom (Psilocybe cubensis)
Crack cocaine
Eight percent of young adults reported using hallucinogens such as LSD, MDMA, "shrooms" and PCP in the past year, the highest percentage ever reported.
Identifying New Drugs
Keeping up with new drugs requires research, vigilance, and communication. Drugs are identified in a number of ways, including:
Testing Challenges
The type of drugs in your community are ever-changing. To ensure your program is identifying new drugs:
Make sure you have broad testing panel.
Rotate many drugs into your testing panel.
If drug testing is suspected based on behavior, test broadly and address behaviors.
If you missed Dominique's webinar, you can watch it here.
And be sure to contact us for any questions about new and emerging drugs.