Since its founding in 1995, Averhealth has pioneered advancements and best practices for lab-based drug testing for treatment courts, probation departments and social service agencies nationwide. As the industry leader in providing single-source solutions, our team manages the entirety of the testing process – from collections to lab screening and confirmation to results reporting. We partner with programs nationwide to incorporate industry best practices that position both your program and clients for the best possible outcome.
Averhealth seamlessly integrates every element of our customers' testing needs by harnessing the power of technology with the collaboration of a dedicated support staff that understands the importance of reclaiming lives, uniting families, and strengthening communities.
THE RESULT: BETTER OUTCOMES, AND BETTER COMMUNITIES.
Random Testing
Daily Engagement and Reinforcement
Pre-Relapse Intervention
Reliable, Next Business Day Test Results
Broad and Customizable Testing Panels
You have a choice with Averhealth — we have a custom solution for every program.
SERVICE LEVELS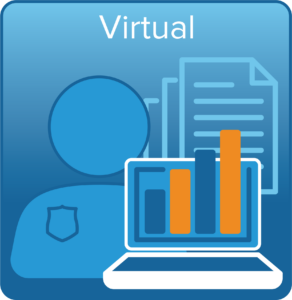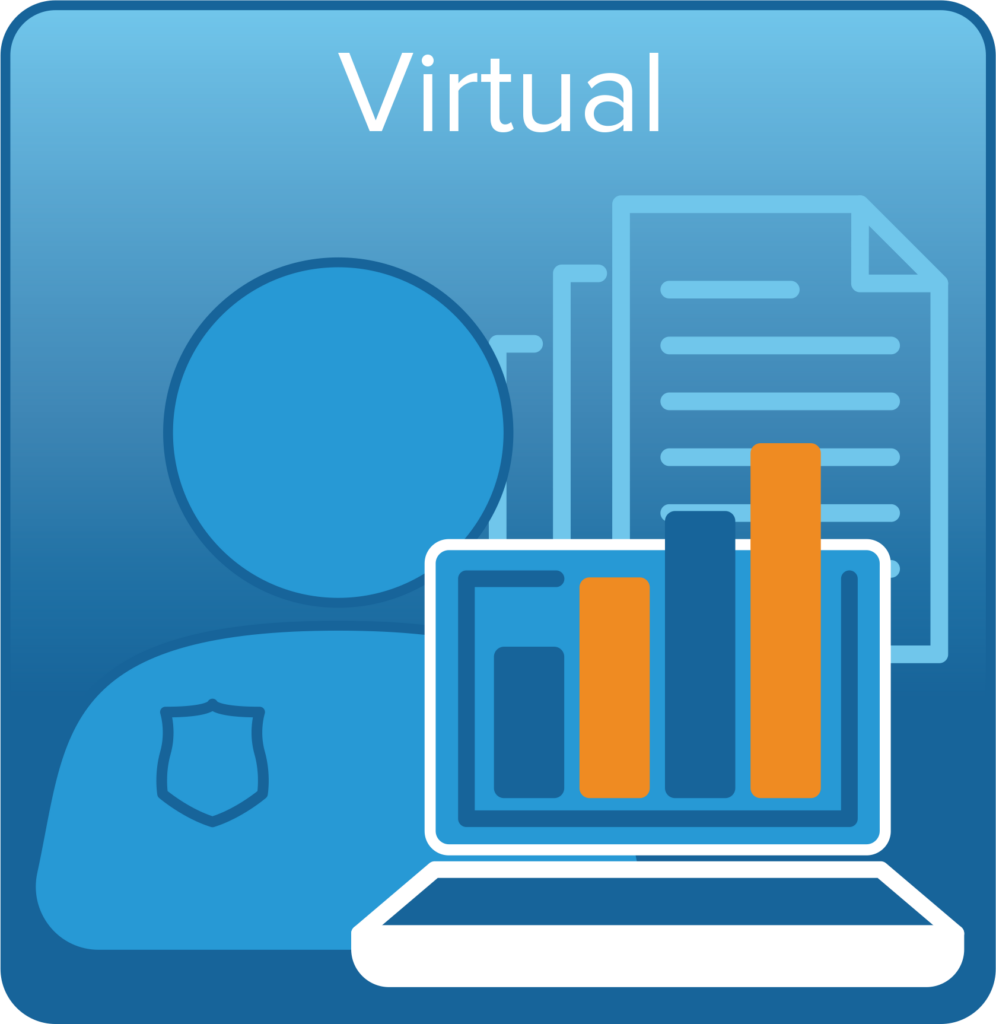 Our Averhealth virtual services model allows our court and agency partners to automate the drug testing process and ensure their focus is on clients, not paperwork. In addition to including all necessary supplies to collect and ship samples, the Virtual Services model includes full access to the power of our Aversys software, allowing you to manage all aspects of the collection and testing process.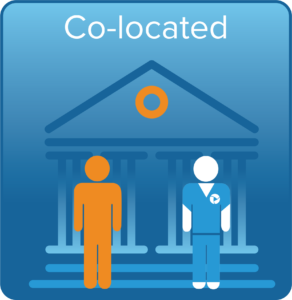 Our co-located services model includes everything in the virtual model, with the addition of Averhealth-trained Patient Care Technicians—Averhealth team members who provide collection services in existing facilities provided by you. Our technicians function as an extension of your own team, ensuring high-quality delivery of our integrated solutions and providing on-site subject matter expertise as needed.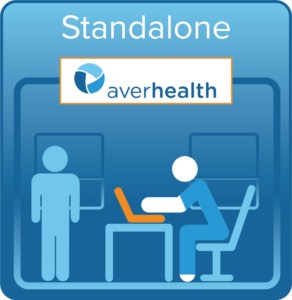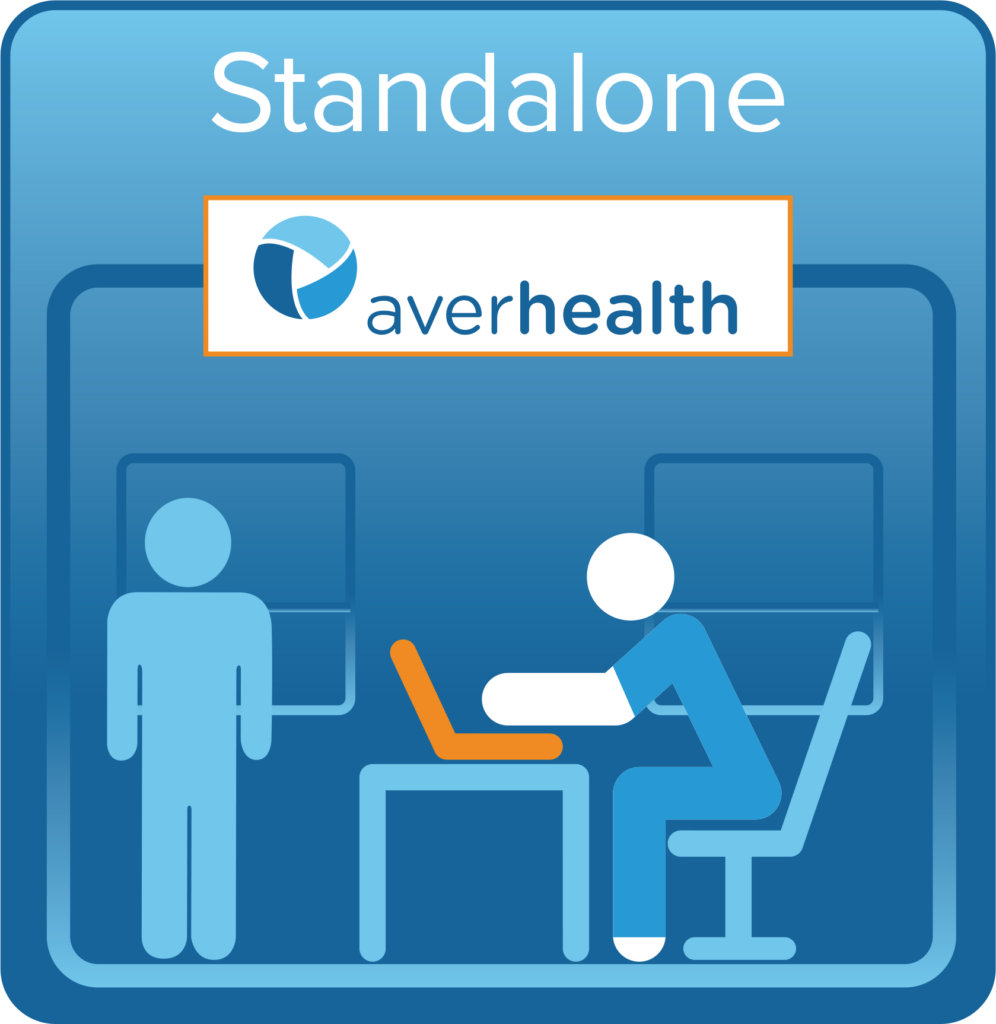 Our stand-alone service level is the same as the co-located service model, but our full-service collections process takes place at an Averhealth-owned Patient Care Center.