Despite the unrelenting increase in overdose deaths – reaching more than 100,000 U.S. cases – you don't have to look far to find success stories.
Averhealth is wrapping up National Treatment Court Month by recognizing just a few individuals who, thanks to the accountability of treatment courts and support from dedicated court and probation professionals, turned their lives around to inspire others.
Our latest webinar, "Celebrating National Treatment Court Month and Those Who Made a Difference in Giving Back," features three treatment court graduates from our customers' programs who overcame adversity on the darkest of days to shine a bright light on recovery.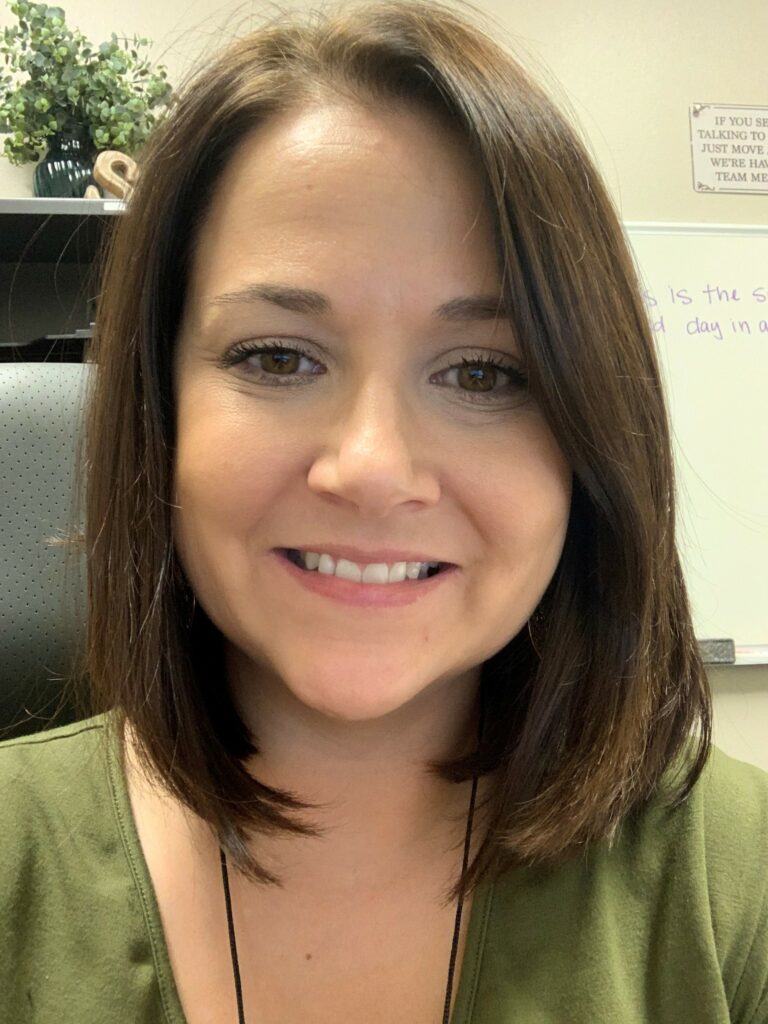 Jennifer McMorries | Peer Specialist | Midland County, TX Graduate
Jennifer McMorries was facing another lengthy prison sentence when she entered treatment court in 2018.
"In my 15 years in addiction I created a lot of damage to myself," she says. "I applied to drug court but was denied twice due to violence in the past before finally being admitted."
She graduated from Midland County (TX) treatment court in 2020, and last year was hired by Allen Bell, director of the Midland Judicial District CSCD as a "responsivity technician," a peer specialist who helps clients break the barriers to treatment and overcome addiction – just as she did.
"I definitely had my ups and downs, but I believe in the specialty court programs," Jennifer says. "It helped me get my life back. Today, I'm married. I have a relationship with my kids and my family. My mom is my best friend, not my enemy. I get to live for every single day and help others. I gained a huge passion for helping others."
And, she adds, poignantly: "The life I lead today is the life I prayed for and never thought I would get."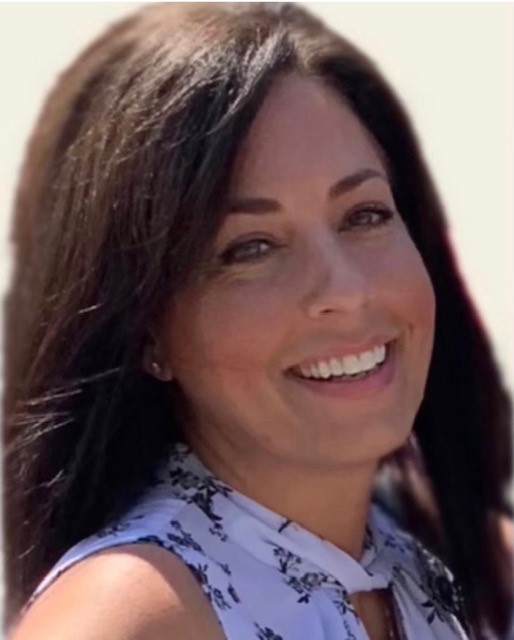 Melissa Weatherspoon | Advocate and Author | Cobb County, GA Graduate
A decade ago, Melissa Weatherspoon lay on her basement floor, contemplating suicide. Today, she's an advocate for treatment courts and an author helping others navigate the road to recovery.
"I couldn't carry on the disease of addiction," says Weatherspoon, a graduate of the Cobb County (GA) DUI Court. "The life-changing part about the program is that I was granted the opportunity to continue a treatment program. I needed accountability. The court was there to advocate for us when we couldn't help ourselves. I just needed the self-confidence to be told I was capable and talented."
Cobb County's DUI Court, under the direction of program coordinator Darcy Kamau, provided her with the structure to eventually earn a GED and improve self-worth. Today, she's an advocate for treatment courts and programs and pens advice in her book, "I'm Sober…So Now What? A Journey of Hope and Healing."
"I deserved to know that I'm capable of putting my mind to something and accomplishing something," she says. "Today I get to be a present mom, a loyal, kind, compassionate wife. I can be of service to a church, I got to be an author to share the message of hope to others and I get to advocate. I get to share hope. I can continue to be of service.
"It's not just a privilege and honor. It's a responsibility that I take seriously."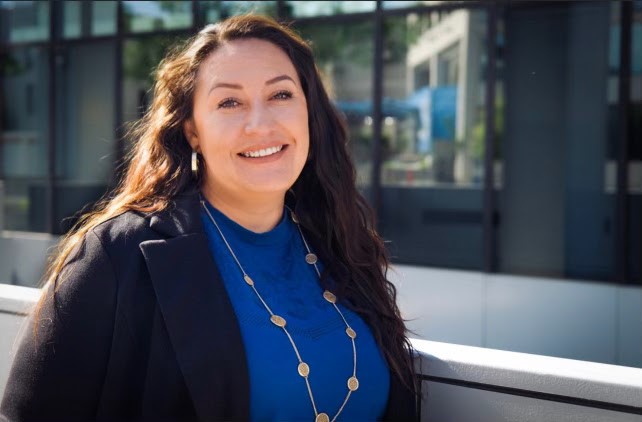 Destiny Garcia | Executive Director, Clean State Utah | Salt Lake County, UT Graduate
Like the other treatment court graduates on our panel, Destiny Garcia had it rough.
An abusive relationship landed her in emergency departments. She got hooked on opioid painkillers as a result. Later, she ended up homeless – losing her home and children to addiction.
After revolving-door visits in jail for multiple warrants, Destiny – at first, reluctantly – entered Salt Lake County's drug court program. "I realized it was such a different program. Once I went there, I felt the love in the community. This was different."
Despite her progress, jobs were hard to come by with her record. But people believed in her, including a former mayor of Salt Lake City and Jessica Thayer, associate director of Salt Lake County Criminal Justice Services. Destiny worked in the mayor's office for five years to advocate for those who needed a second chance.
"I started putting myself at the table to speak for those like me," she says. "Once I got started, no one could stop me."
Today, she's the executive director of Clean Slate Utah, a non-profit dedicated to helping qualified people navigate the process to expunge their records to they can find safe housing and quality jobs. Destiny has lobbied for those like her throughout Utah and in the halls of Congress, where she's testified on national proposals to clear criminal records.
She also is featured in the Amazon Prime documentary Coming Clean about successful people in recovery.
"I just love the life I have today," Destiny says. "Without the drug court program, I would not be the mother I am, I wouldn't have the accountability I have, I wouldn't have the transparency I have, or to use my voice. Before the program I was silenced. Today, nobody can silence me."
Ready to see the rest of this feel-good story? See the webinar here.