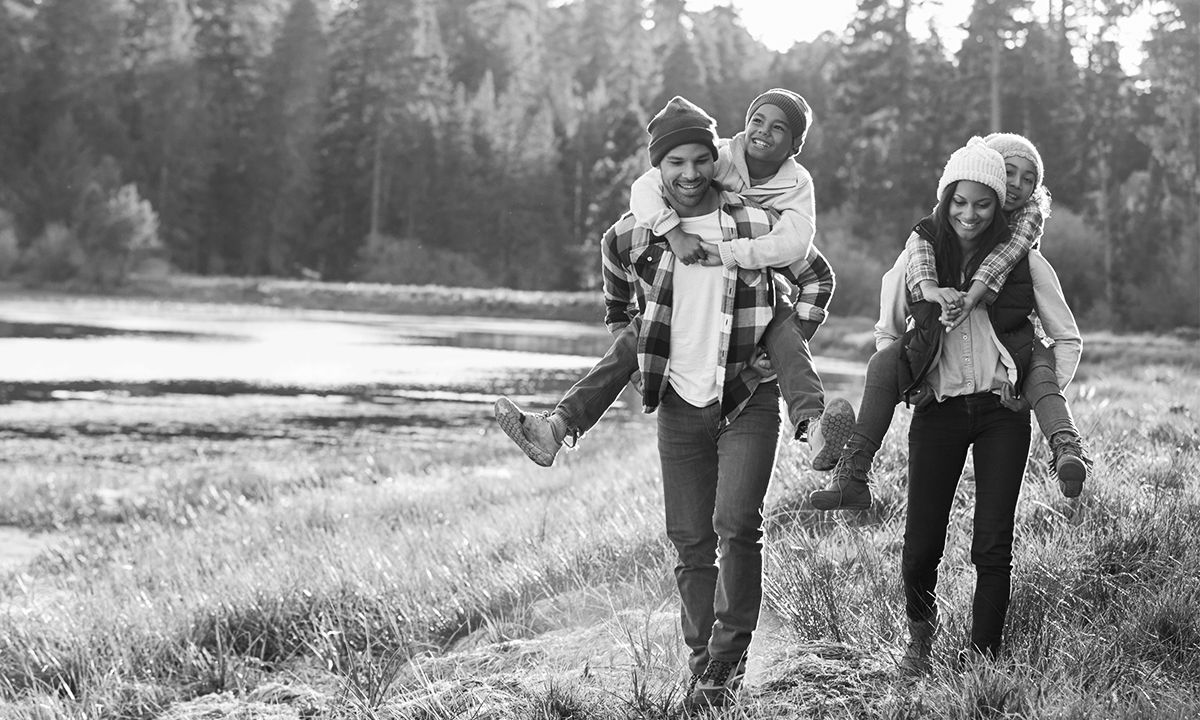 Averhealth Academy
Averhealth is excited to present our brand-new self-directed training section within Aversys – Averhealth Academy! This training platform will house how-to's and other drug testing training to provide you the best customer experience. Every Averhealth customer who has access to Aversys can utilized this training platform.
All Averhealth customers have access to Averhealth Academy via their Aversys login credentials. To access Averhealth Academy, follow the steps outlined below:
Click the help button to the far right, displaying the drop-down menu
In the drop-down menu, click Averhealth Academy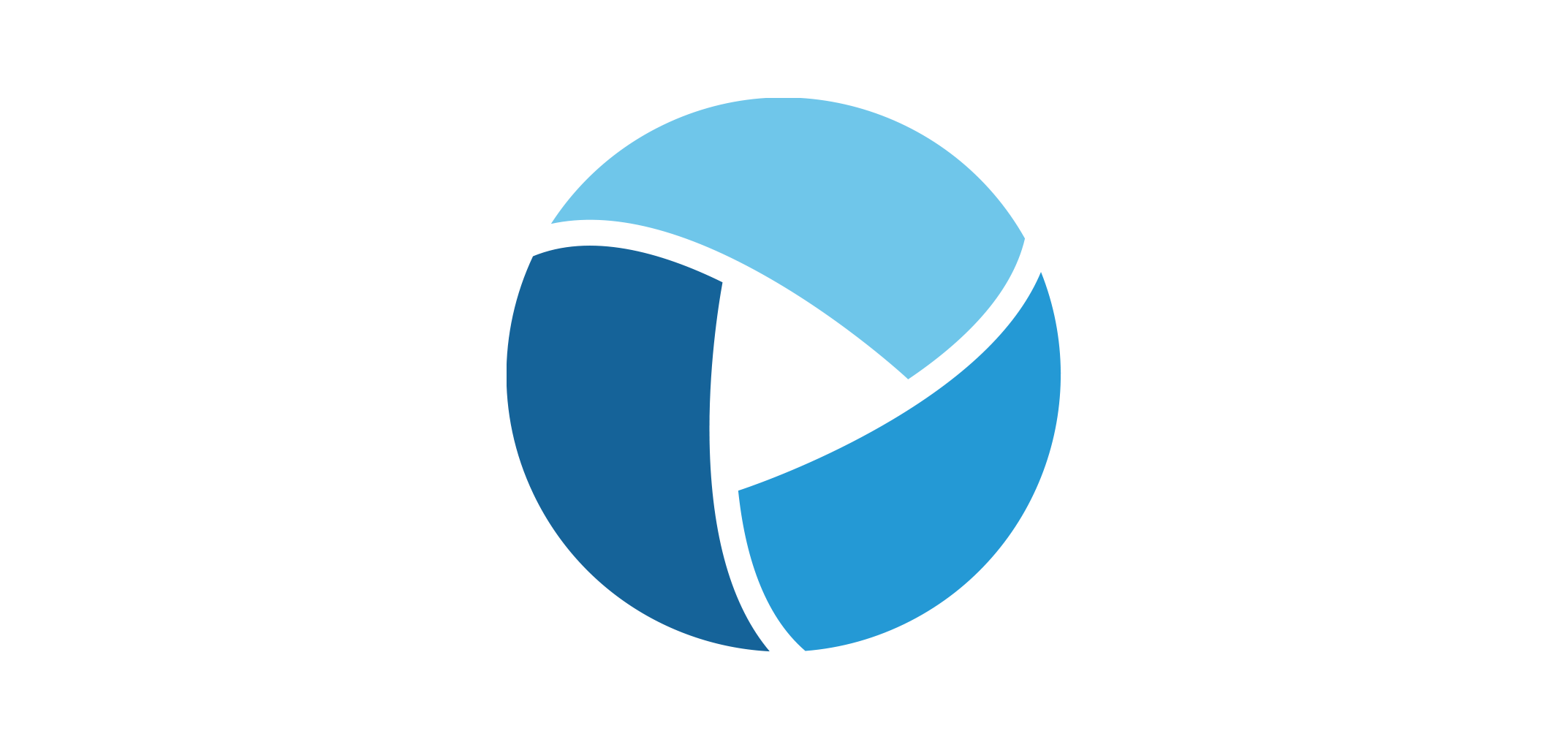 If you are interested in learning more about Averhealth Academy, please reach out to our sales team.