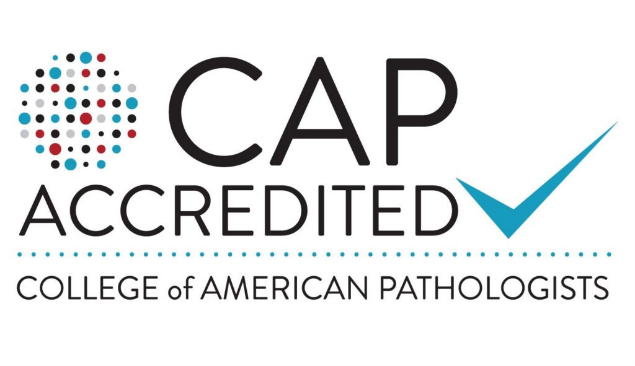 Operating a high-quality, forensically focused lab is more than simply reporting accurate results. It's about having the right people, physical requirements, quality management, and administrative details to earn the trust of customers.
Averhealth's own laboratory is certified by the College of American Pathology Forensic Drug Testing (CAP-FDT) program – a mark of excellence reflecting industry best practices. It's a distinction we're proud of because it means we're doing everything possible to ensure consistent processes lead to legally defensible, accurate results.
Over 500 pathologists and lab experts developed the accreditation. To pass this 21-discipline certification checklist, our lab has repeatedly demonstrated our proficiency and commitment to exacting standards. As a result, Averhealth is one of only 30 US laboratories with a CAP-FDT certification, illustrating that our focus is on forensic toxicology specifically applicable to the needs of our customers.
The accreditation process is illustrated here:
Recent renewals
The peer-reviewed certification process renews every two years with an on-site inspection. Averhealth's CAP-FDT certification was last renewed in April 2022, and the inspectors reported zero deficiencies with our lab. CAP also grades the testing performances of our lab every month by sending us blind samples to test, analyze, and report.
Likewise, in July 2022, Averhealth flawlessly passed inspections by the Centers for Medicare and Medicaid Services, which uses Clinical Laboratory Improvement Amendments (CLIA) to regulate all non-research-based laboratory testing performed on humans in the United States. This certification covers approximately 330,000 laboratory entities.
Laboratories working in the criminal justice field must have accurate test results because of the impact that our results can have on people's lives. A false positive could result in drastic consequences for a client, such as wrongfully failing out of their treatment court program or even returning to prison.
With the stakes so high, our CAP-FDT certification ensures that stringent standards generate results that matter.
Contact us to learn more about how our lab and CAP-FDT can improve your program.