The right information when you need it.
Averhealth doesn't just provide quality test results to our courts and social service programs. We integrate technology and science to provide the smartest most innovative testing and reporting solution available today.
Our proprietary technology, Aversys, is designed to reduce workloads, provide actionable results faster, and deliver comprehensive data reporting of your program as well as individual clients. Substance use disorder is the most pervasive issue facing the criminal justice system today. The Aversys solution helps every Averhealth program drive intelligent, evidence-based treatment decisions and better long-term outcomes.
Better workflows. Better Supervision. Better Outcomes.
Predictive analytics ID patients at risk for relapse– before they relapse
Test 9-12 times/month
Randomized testing 365 days a year
Reliable, Next Day Test Results
No presumptive testing or costly confirmation testing
Next Business Day results for rapid intervention
Lab-based testing is CAP-FDT, CLIA, & DEA accredited
Minimal false positive or negative results
Broad and Customizable Testing Panels
Testing for more than 1,500 illicit, prescription, and synthetic substances, including designer drugs
Urine, oral fluid, hair, breath and sweat testing
Panel rotation
Daily Engagement and Reinforcement
Daily check-ins via text, website, or phone
Messages of affirmation
Aversys
The right information. Right when you need it.
The only software solution in the industry designed specifically for criminal justice programs. Streamline daily workloads, enjoy superior program and client reporting, and utilize true data intelligence when assessing and managing treatment to drive better outcomes.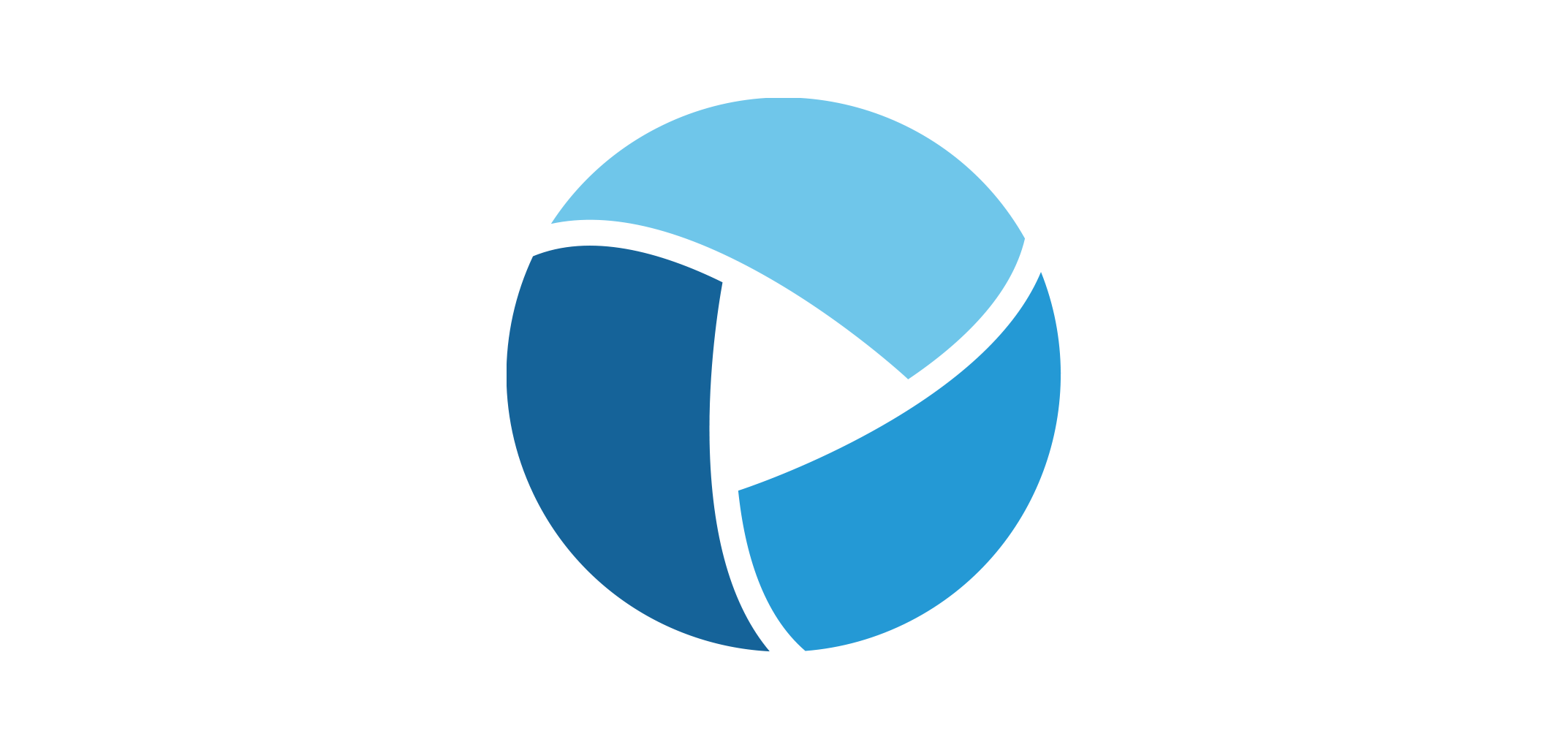 Would you like a demo of our Aversys software?