Corporate Backgrounder
Since 1995, Averhealth has specialized in providing substance use monitoring services tailored to the unique needs of courts and social service agencies that operate at the holistic intersection of healthcare and criminal justice. Today, Averhealth serves more than 2,700 courts and treatment providers across the country, integrating all substance use monitoring activities. Learn more by downloading our printable pdf.
Press Contact
Jacquie Sheehey
Director of Marketing and Partner Relations
Phone: 919-604-2513
Email: jsheehey@averhealth.com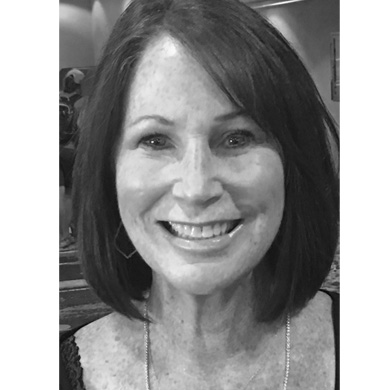 Image Gallery
Any of the photos below can be used for press or media use.
COVID-19 Patient Care Center Photos
Corporate Photos
C-Suite Headshots
Laboratory Photos