Reaching recovery…
More than a drug test.
One of the most serious epidemics of our time demands a better solution. So we created one.
Since 1995, Averhealth has partnered with courts and social service programs nationwide, providing best-in-class drug testing services. Our innovative technology turns your drug test data into actionable, intelligent results. Averhealth customers are able to better identify addiction, accurately measure program effectiveness, and identify high-risk clients based on evidence-based practices. All for the same cost as your basic positive or negative drug test.
Does your drug testing program provide you with the outcomes you need?
No one cares more about healing and protecting a community than the people who call it home. Our facing forward approach brings a human element to the treatment and recovery process to support sustainable behavioral changes.
Averhealth automates individualized treatment and supervision programs in a paper-free, easy-to-use solution that removes the complexity from customized care.
Our accurate and timely testing ensures patients with substance use disorders remain safe and stay on the path to recovery so they can lead productive lives as contributing members of society.
The Power of Aversys
Changing the face of drug testing.
Better solutions. Better outcomes.
Averhealth doesn't just provide drug testing results. We provide timely, accurate, and actionable intelligence that studies show increase compliance and improve long-term outcomes for the clients we monitor.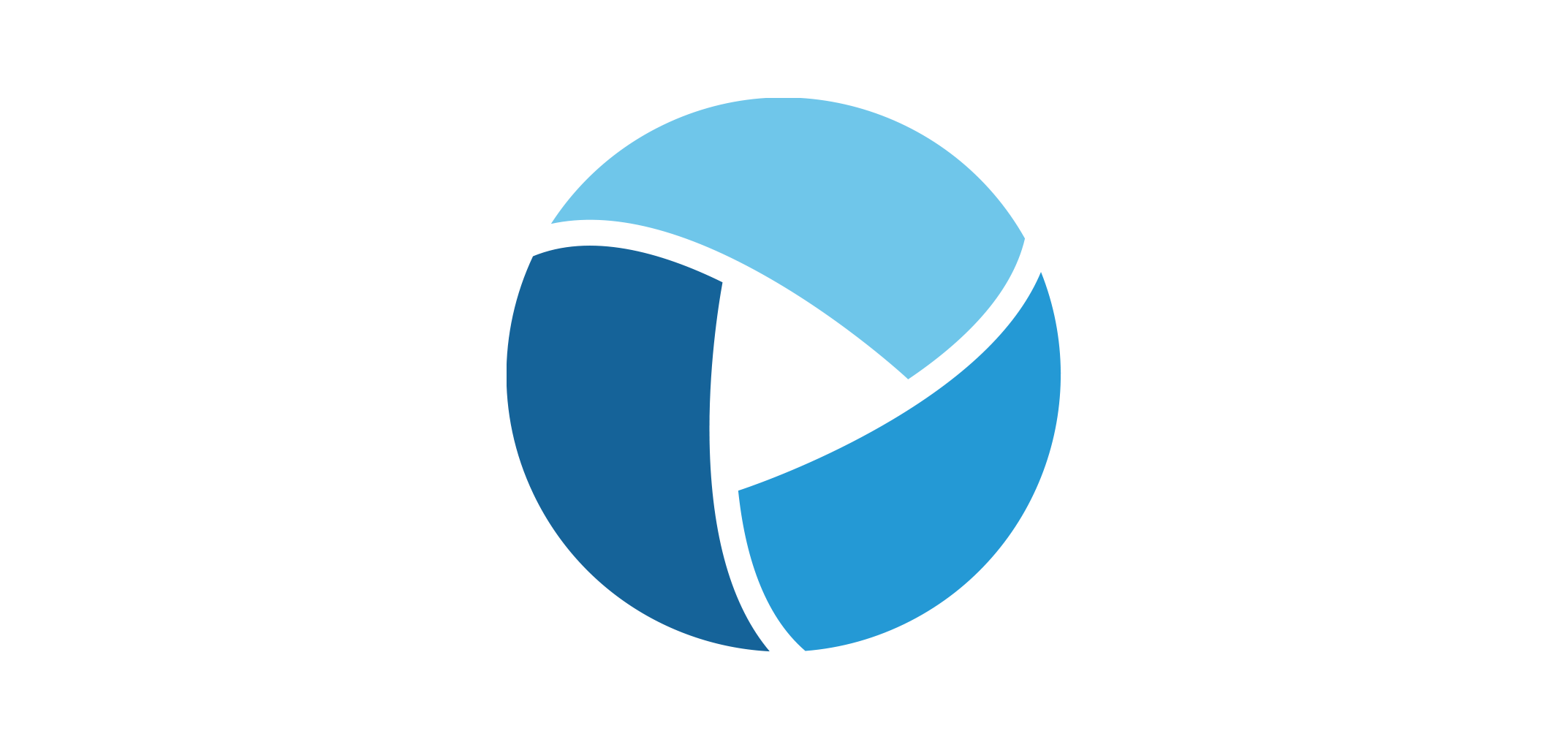 The software has given us hours of time to focus on other necessary job tasks.
I appreciate that a member of the Averhealth staff comes to our staffing sessions.
Averhealth helped me get back to being a good mom.