One mission, one team.
Many paths to a healthier life.
At Averhealth, our team members support brave men and women who have started the path toward recovery from substance use disorder. We know recovery is not easy and we take our commitment to our patients' recovery seriously. Every life saved from this disease is an investment in their families, their communities, and their futures.
We are united under one mission. We believe we can support your journey toward a healthier life. We are talented, committed, and passionate about transformation. We are the averteam.
Averhealth Lab Week Testimonials
Averhealth Team Testimonials
What I admire most at Averhealth is being able to build a strong community – with patients and referring entities as well as my care team. I look forward to coming to work knowing that my team feels appreciated for their hard work, as we are the front-line workers to helping people reclaim their lives. It is so rewarding to see patients positively interact with us and able to transform into a better version of themselves.
Valerie Villalobos
Supervisor
What I enjoy most about working for Averhealth is seeing the progression in clients from the start of their journeys to the end. Listening to their stories and seeing them turn their lives around for the better through sobriety. And how they turn the very thing that had once become an obstacle in their path into something that they can say they overcame to stand tall against addiction.
I see Averhealth as the method to help fight the battle of addiction and substance abuse. We help people better themselves and create leaders who speak out on such issues so no one is ever being alone in their times of struggle. I feel like I am part of something bigger than myself – and having the support of my co-workers is the reason I come into work every day ready to take on any challenge that comes our way as a team.
Francisco Orozco
Patient Care Technician
What I love about working for Averhealth is that I get to come to work every day to a healthy work environment. We really feel like a team with how well everyone gets along. It also makes me feel like I'm truly making a difference in my community by helping others achieve their goals of sobriety.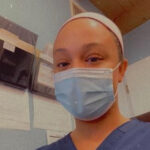 Jazilyn Maloney
Patient Care Technician
Averhealth has amazing benefits. I was in the hospital with an amputated left pinky toe. My benefits open enrollment day was approaching. Averhealth started my benefits the day before I went in the hospital so I could have coverage. That was so awesome of them!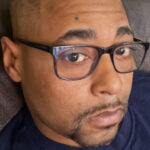 Lance Weatherspoon
Patient Care Technician
0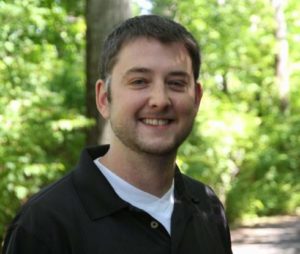 Every Averhealth employee has the opportunity to advance in the business. As Averhealth grows, more roles are created, and the employees can be promoted within.Joel B.Regional Manager
1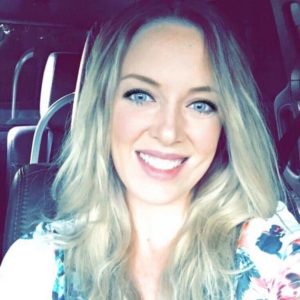 There are a lot of things I love about my job but what I love most is the people; the staff and the customers. We would not be here without our customers and I am so grateful to be in a position where I can help others. I truly enjoy every interaction I have with each employee or customer. You learn something and are challenged every day.Kristi D.Regional Manager
2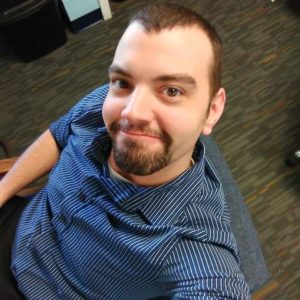 Averhealth is a fast growing company with strong leadership and incredible dedication to reviving communities. Through meticulous record keeping and practicing up to date advances in testing, I have seen dramatic changes in patients we see. I am proud to be a part of a company with high standards for itself as well as the communities it services.Andrew F.Area Manager
Rewarding careers. Passionate people.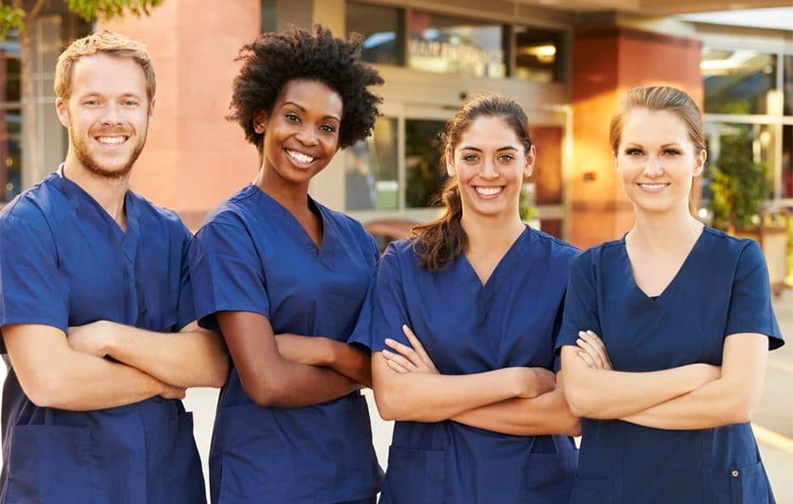 By joining Averhealth, three-time honoree of the Inc. 5000 Fastest Growing Companies, you will become part of a friendly and fast-growing organization with an important purpose—helping people achieve lasting sobriety.
Fun, engaging and supportive
Inclusive and open-minded
Innovative
Relaxed and casual
Company Benefits
Health Insurance
Dental Insurance
Vision Insurance
Life Insurance
Disability
Paid Time Off
401(k) with Company Match
Health Savings Accounts
Holiday Pay
Community Outreach Pay
Employee Referral Bonus Program
Uniform Reimbursement
Advancement Opportunities
Patients Served
550,000
Years Experience
26
Treatment Programs
2,700
Averhealth recruits and hires qualified candidates without regard to race, religion, color, sex, sexual orientation, gender, gender identity, age, national origin, ancestry, veteran or disability status or any factor prohibited by law, and as such affirms in policy and practice to support and promote the concept of equal employment opportunity and affirmative action, in accordance with all applicable federal, state, provincial and municipal laws. Averhealth also prohibits discrimination on other bases such as ancestry, medical condition, or marital status under applicable laws. Applicants must possess authorization to work in the United States, as it is not the practice of Averhealth to sponsor individuals for work visas.