From collections to testing, we're your total solution.
Averhealth is a single-source provider serving treatment courts and probation departments nationwide with all collection and testing services, including shipping, laboratory testing and reporting, and chain of custody. Yes, even directly observed specimen collections.

All this avoids error-prone coordination issues with multiple vendors. There are other benefits, too, as you'll read about later.
But first, some background about our service levels, designed to best suit the program and cost needs of our customers based on their testing volume.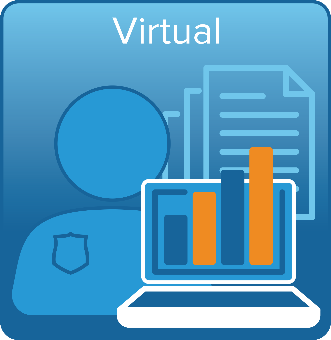 Our Virtual service enables programs to automate their drug testing process and ensure their focus is on clients, not paperwork. In addition to including all necessary supplies to collect and ship samples, the Virtual Services model includes full access to the power of our Aversys software, allowing you to manage all aspects of the collection and testing process.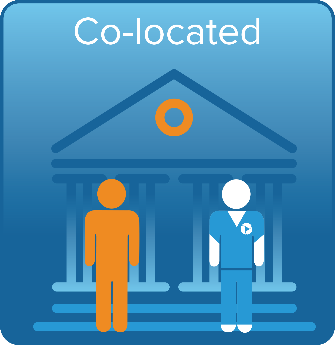 Our Co-located service includes everything in the virtual model, with the addition of Averhealth-trained Patient Care Technicians—team members who provide collection services in existing facilities provided by you. Our technicians function as an extension of your own team, ensuring high-quality delivery of our integrated solutions and providing on-site subject matter expertise as needed.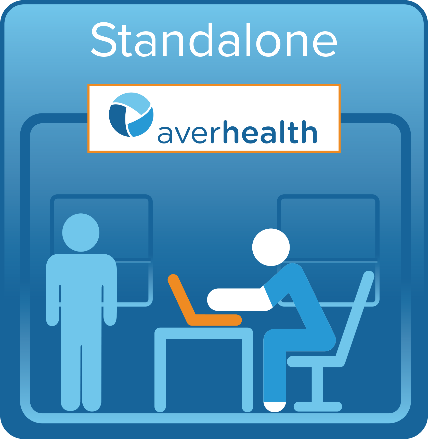 Our Standalone service is the same as the co-located service model, but our full-service collections process takes place at Averhealth-owned Patient Care Centers, where your clients complete visits in just minutes – and you don't have to worry about collecting specimen samples.
Benefits to customers

At Averhealth, we don't outsource anything. We've designed our service levels and ongoing support to ensure our customers are working with one company, and that each point of contact is with a member of our Averhealth team. No subcontractors. One team, one solution.

This approach has numerous benefits for customers – and their clients:
With collections, testing and reporting in-house, Averhealth reduces costly and life-changing errors that can occur when multiple vendors handle parcels of the process.

Chain of custody is preserved from sample collection and shipping through laboratory analysis and results reporting, ensuring legal defensibility that a valid sample is collected, appropriately tested, and accurately reported. In other words, you always know the status of a specimen.
Averhealth's own laboratory is one of only 30 U.S. laboratories with a CAP-FDT accreditation, illustrating that our focus is on forensic toxicology specifically applicable to your needs. With testing conducted in-house, there is no need to ship specimens to another vendor, ensuring results within one business day of receiving a specimen.
Our all-in-one solutions also mean more resources for you. As the industry's Knowledge Hub, Averhealth offers self-directed online training in Averhealth Academy for our customers who have access to Aversys.

Our newsletters, blogs, and podcasts also provide education and support to those who help people with substance use disorder (SUD). And we offer educational webinars presented by renowned thought-leaders in the industry and present workshops at state and national conferences on a variety of educational topics.
Perhaps the best reason for all-in-one solutions that automate the drug-testing process is that our customers have more time and energy to spend with their clients on meaningful change to guide them along the road to recovery.

Contact us to learn about how single-source solutions can benefit your agency.