The Averhealth laboratory is one of only 30 labs within the United States with accreditation by College of American Pathologists-Forensic Drug Testing (CAP-FDT) and accredited by the U.S. Department of Health and Human Services Clinical Laboratory Improvements Amendment (CLIA) and the Drug Enforcement Agency (DEA). Located in St. Louis, Missouri, our laboratory is operated by PhD- and Masters-level toxicologists.

Only 30 Laboratories in the United States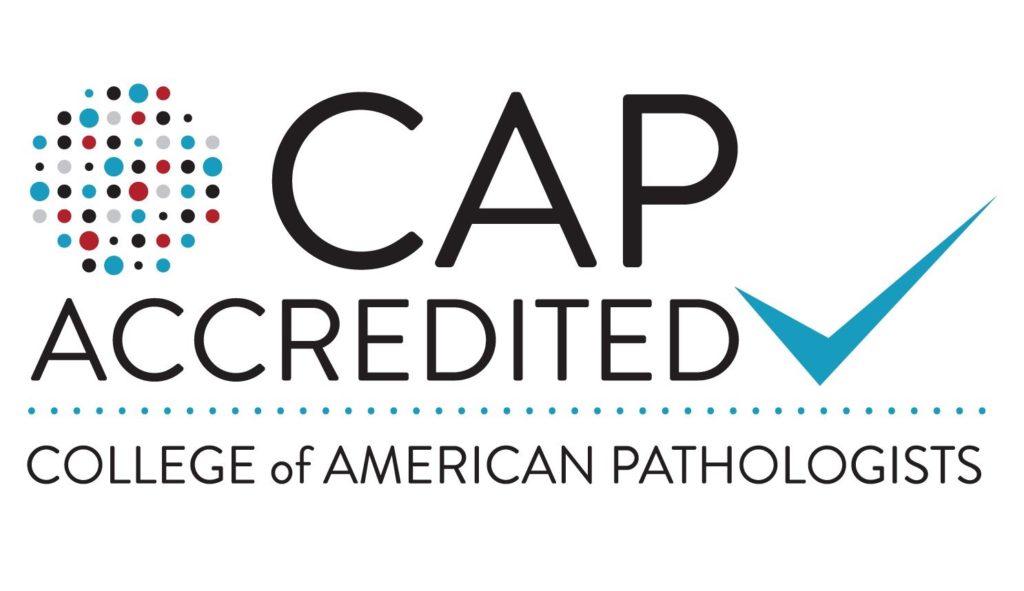 10,000 Laboratories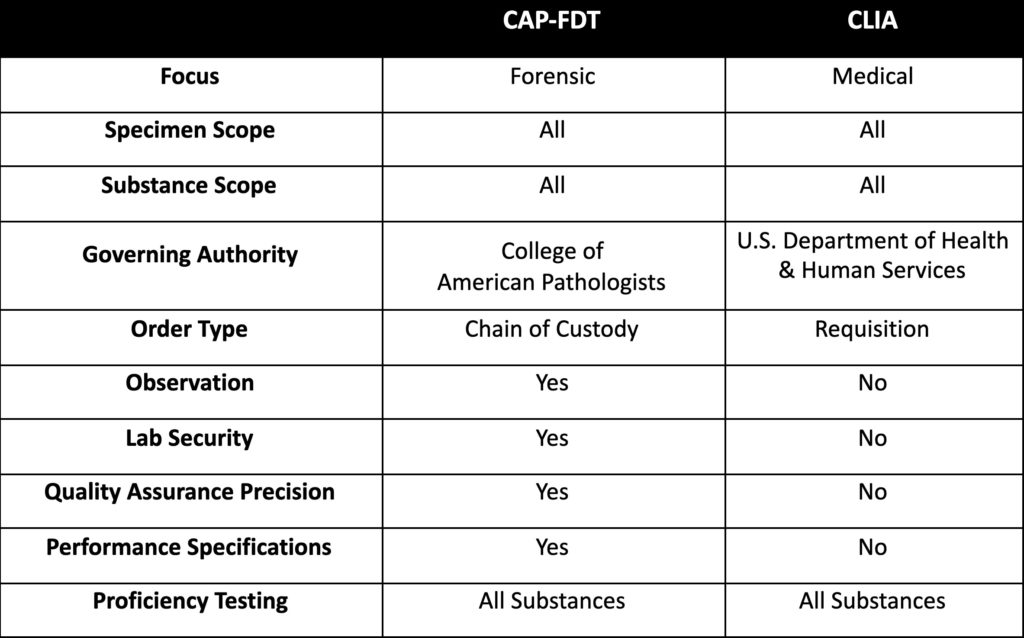 We designed our testing process to increase compliance and improve long-term outcomes – keeping recovery at the forefront. Averhealth delivers the industry's most accurate and timely testing. We know that rapid results mean rapid interventions, which are critical in recovery. No matter where our testing is done, all samples ship to our laboratory the same day, allowing clients to receive their results the next business day.
SPECIMEN TYPES
Averhealth offers a variety of specimen types based on use case, window of detection and range of substances.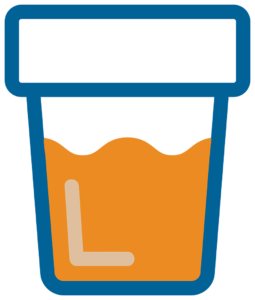 Urine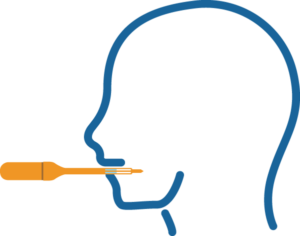 Oral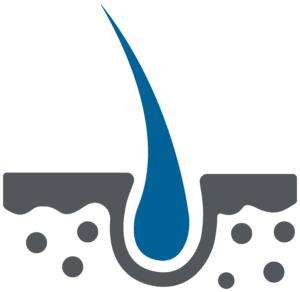 Hair
Averhealth tests for over 1,500 substances across urine, breath, oral fluid, and hair using laboratory instruments and applying scientifically valid and forensically defensible methodologies that satisfy Daubert and Frye legal standards and fulfill CAP-FDT specifications.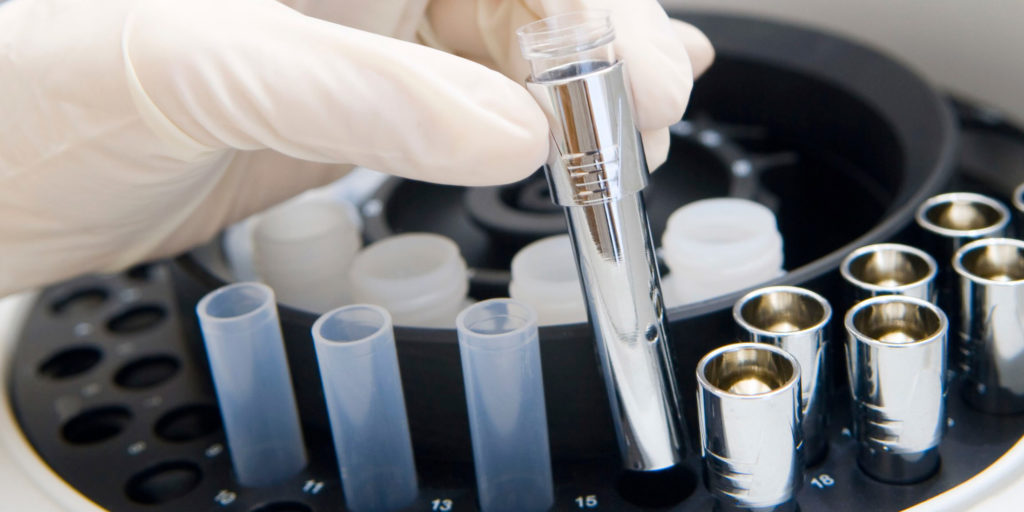 Laboratory testing at Averhealth is completed on an Olympus AU5400 Chemistry Immuno Analyzer, the same instruments used by mid-to-large hospital systems. Samples that initially screen positive are reflexed for a second screen using a new aliquot. The specimen is reported as positive if the reactions of the first and second tests are statistically similar.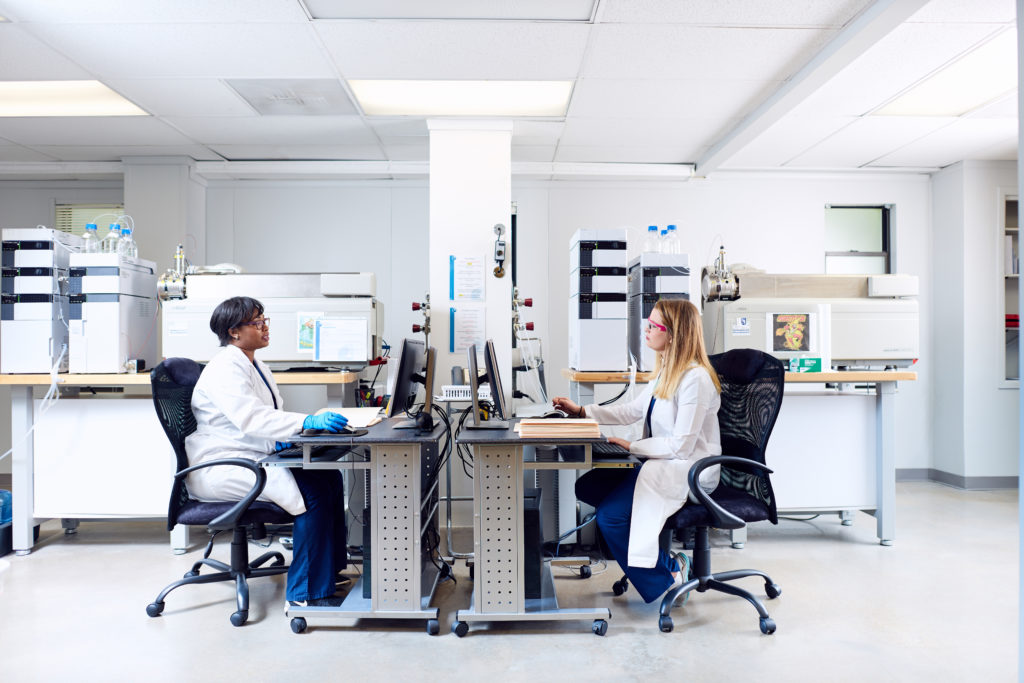 Confirmation testing is conducted via LC-MS/MS, a methodology that exceeds GC/MS standards. This method allows for greater compound coverage, including designer and synthetic substances, better precision and sensitivity, and faster panel expansion to adapt to changing substance use trends.
All testing results are sent to our web-based application, Aversys, for streamlined client reporting and daily workload assistance. To learn more about our top of the line substance use monitoring software solution, please visit our Aversys page.