Building Better Solutions Through Strategic Partnerships
We are proud to work with special interest organizations that are thought leaders in the world of substance use disorders and the intersection of substance abuse and criminal justice. Our strategic partnerships include:
The National Association of Drug Court Professionals (NADCP)

NADCP is the premiere organization working to drive research, awareness, programming, and funding in support of all Specialty Courts. We are proud followers and supporters of this industry-leading organization, along with it's partner organizations, Justice for Vets, The National Center for DWI Courts, and The National Drug Court Institute.
The American Probation and Parole Association (APPA)

APPA is the leading organization representing community corrections organizations throughout the U.S. and Canada.
National Emerging Drug Trends Conference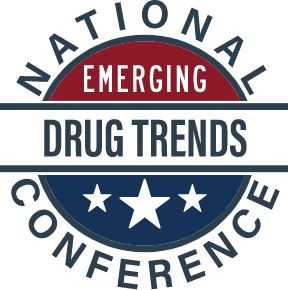 The National Emerging Drug Trends Conference highlights several national experts that cover various drug trends, including:
Emerging Drugs in Schools and Communities
Specialty Court Drug Trends
Cannabis (including Delta 8 and 10)
Vapes and Vaping Trends
Narcotics and Opioids
"To-Go" Alcohol Trends
Heroin to Methamphetamines
Social Media and the Connection to Drug Use
Over-the-Counter Drug Abuse
Underage Drinking / Alcohol Trends
Cannabis Legalization
Stash Compartments
Highway Drug Trafficking / Interdiction / Roadside Interviews
Emerging New Drugs of Abuse
Drug Accessibility / Legal Drugs
Cannabis Vapes
Join the 2023 National Emerging Drug Trends conference in Charleston, SC!