Building Better Solutions Through Strategic Partnerships
We are proud to work with special interest organizations that are thought leaders in the world of substance use disorders and the intersection of substance abuse and criminal justice. Our strategic partnerships include:
The National Association of Drug Court Professionals (NADCP)

NADCP is the premiere organization working to drive research, awareness, programming, and funding in support of all Specialty Courts. We are proud followers and supporters of this industry-leading organization, along with it's partner organizations, Justice for Vets, The National Center for DWI Courts, and The National Drug Court Institute.
The American Probation and Parole Association (APPA)

APPA is the leading organization representing community corrections organizations throughout the U.S. and Canada.
American Society of Addiction Medicine (ASAM)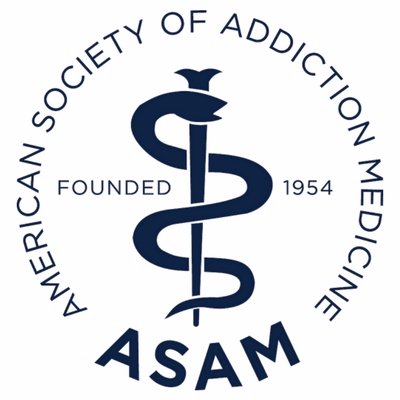 ASAM is a professional medical society representing over 6,000 physicians, clinicians and associated professionals in the field of addiction medicine. ASAM is dedicated to increasing access and improving the quality of addiction treatment, educating physicians and the public, supporting research and prevention, and promoting the appropriate role of physicians in the care of patients with addiction.
The Association for Community Affiliated Plans (ACAP)

The Association for Community Affiliated Plans (ACAP) is a national trade association which represents not-for-profit Safety Net Health Plans. Averhealth is an approved ACAP Preferred Vendor as a SUD specialty laboratory.
ACAP's mission is to strengthen not-for-profit Safety Net Health Plans in their work to improve the health and well-being of lower-income people and/or people with significant health needs.
ACAP's vision is a country with accessible, affordable, high-quality care, regardless of income, provided through coordinated care entities.
These plans steadfastly support the Medicaid program during good times and bad. In contrast, for-profit plans tend to enter and exit state Medicaid markets based on economic pressures. Safety Net Health Plans serve more than 20 million low-income, high-need enrollees in their communities—nearly half of all people in Medicaid managed care. Safety Net Health Plans partner with federal and state governments, health care providers, community health centers, and other community organizations to identify and fund innovative solutions. Many Safety Net Health Plans have been serving Medicaid enrollees for more than 30 years.