Building Better Solutions Through Strategic Partnerships
We are proud to work with special interest organizations that are thought leaders in the world of substance use disorders and the intersection of substance abuse and criminal justice. Our strategic partnerships include:
The National Association of Drug Court Professionals (NADCP)

NADCP is the premiere organization working to drive research, awareness, programming, and funding in support of all Specialty Courts. We are proud followers and supporters of this industry-leading organization, along with it's partner organizations, Justice for Vets, The National Center for DWI Courts, and The National Drug Court Institute.
The American Probation and Parole Association (APPA)

APPA is the leading organization representing community corrections organizations throughout the U.S. and Canada.
American Society of Addiction Medicine (ASAM)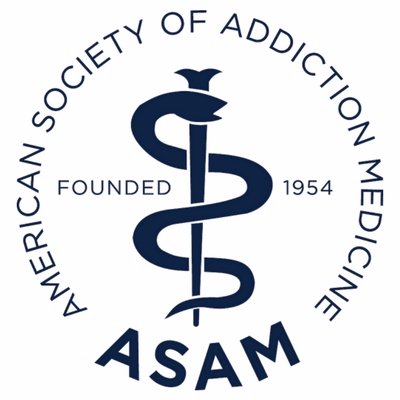 ASAM is a professional medical society representing over 6,000 physicians, clinicians and associated professionals in the field of addiction medicine. ASAM is dedicated to increasing access and improving the quality of addiction treatment, educating physicians and the public, supporting research and prevention, and promoting the appropriate role of physicians in the care of patients with addiction.