Globally, up to 3.3 million people die every year due to alcohol use disorder. This legal drug is one of the most commonly abused substances, yet it is one of the more difficult substances to detect. When you partner with a drug testing vendor, they can use EtG (ethyl glucuronide) and EtS (ethyl sulfate) testing to detect the ethanol in alcohol or other substances you may not be catching through simple alcohol testing.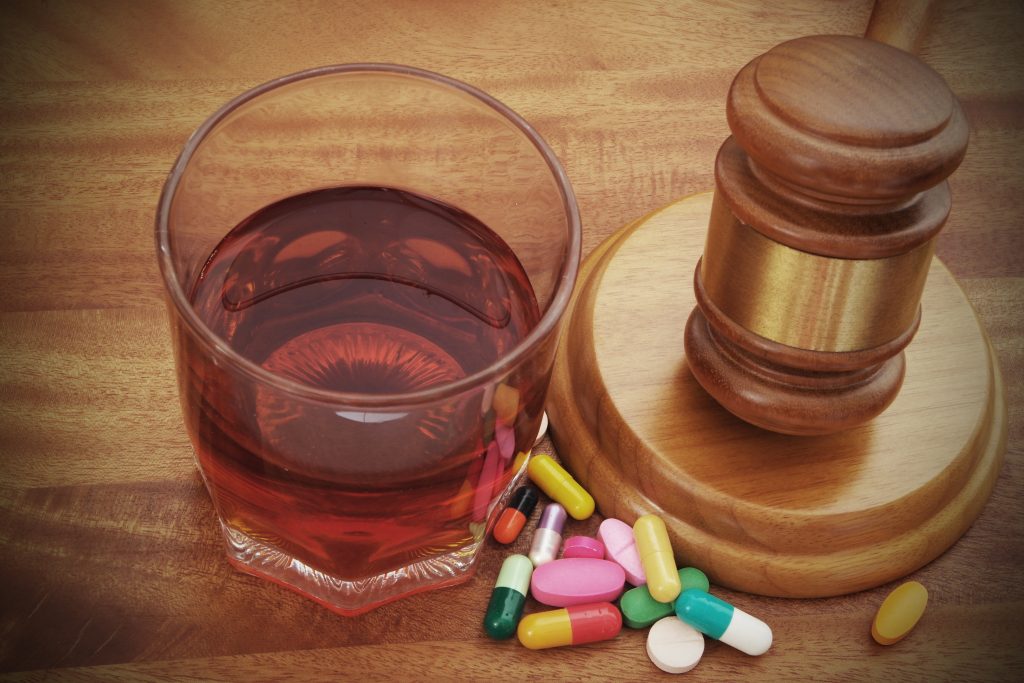 Laboratories utilize Ethyl glucuronide (EtG), a metabolite of ethanol that is increasingly used as a marker for consumption of alcoholic beverages. EtG has a lower detection threshold and slower clearance rate than ethanol itself (Garriott, 2008), making it useful to detect ingestion for up to two days following light or moderate drinking (Hosieth et al, 2007; Rosano, Lin, and Anal Tox 2008) and four days in heavy drinkers (Helander, 2008 et al). As such, it is useful for determining ethanol ingestion by persons subject to court-ordered drug testing, victims of sexual assault or patients undergoing alcohol detoxification. Many analytical methods have been developed, from immunoassays to nuclear magnetic resonance, with LC/MS/MS being the most widely used highly sensitive technique (Hoiseth G et, 2007; Rosano, Lin, Anal Tox, 2008; Helander et al, 2008; Palmer, 2009; Hegstadet al, J. Anal Tox, , 2013, Hoiseth et al, Anal Tox, 2010; Weinman et al, 2004; Politi et al, Rapid Commun Mass Spectrom,, 2005.) It is common practice in many labs to screen for EtG by one method, such as an immunoassay, and confirm by a second, more sensitive method such as LC/MS/MS.
Ethyl sulfate (EtS) is another metabolite of ethanol that is usually present in urine in lower levels than EtG1 (Helander, Beck, Tox Ana, 2010.) EtS is thought to be helpful in postmortem cases in distinguishing ethanol produced by the body from that produced during putrefaction after death. However, the numerical relationship between EtG and EtS in living subjects is variable. In most cases, EtG is present at higher levels than EtS. In some cases, EtS is so much lower as to be below the reporting cutoff (100 ng/ml), or absent altogether. Laboratory studies show that approximately 4.3% of samples from subjects drinking alcohol may be positive for EtG but negative for EtS (Helander, Beck, Tox Ana, 2010.)
When testing Individuals for alcohol, it is important to follow evidence-based practices so random and frequent drug testing occurs weekly especially for high-risk clients. If clients are tested randomly 2-3 times per week, adding EtG testing to the other drug panels you are testing for, is not only effective in detecting alcohol use based on how far back EtG's window of detection is, but also more cost effective than other alcohol monitoring devices. In addition, if your clients are participants in a DUI Court Program, it is critical that you are not only testing for alcohol, their drug of choice, but testing for other substances as well. We know that if someone has a substance use disorder, they will trade one addiction for another and switch to other substances.
1. Garriott's Medicolegal Aspects of Alcohol, 5th Ed, J. Garriott, Ed., Lawyers and Judges Publish Co., Tuscon, AZ, 2008.
2. Hoiseth G et al, For Sci Int, 172:119-124, 2007
3. Rosano T and Lin J, J. Anal. Tox, 32:594-600, 2008
4. Helander A et al, Alcohol & Alcoholism, 44(1):55-61, 2008
5. Palmer R, Seminars in Diagnostic Pathology, 26:18-26, 2009
6. Hegstad S et al, J. Anal Tox, 37:227-232, 2013
7. Hoiseth G et al, J Anal Tox, 34:84-88, 2010
8. Weinman J et al, J Am Soc Mass Spec, 15:188-193, 2004
9. Politi et al, Rapid Commun Mass Spectrom, 19:1321-1331, 2005
10. Helander A and Beck O., J. Anal Tox, 29:270- 274, 2005