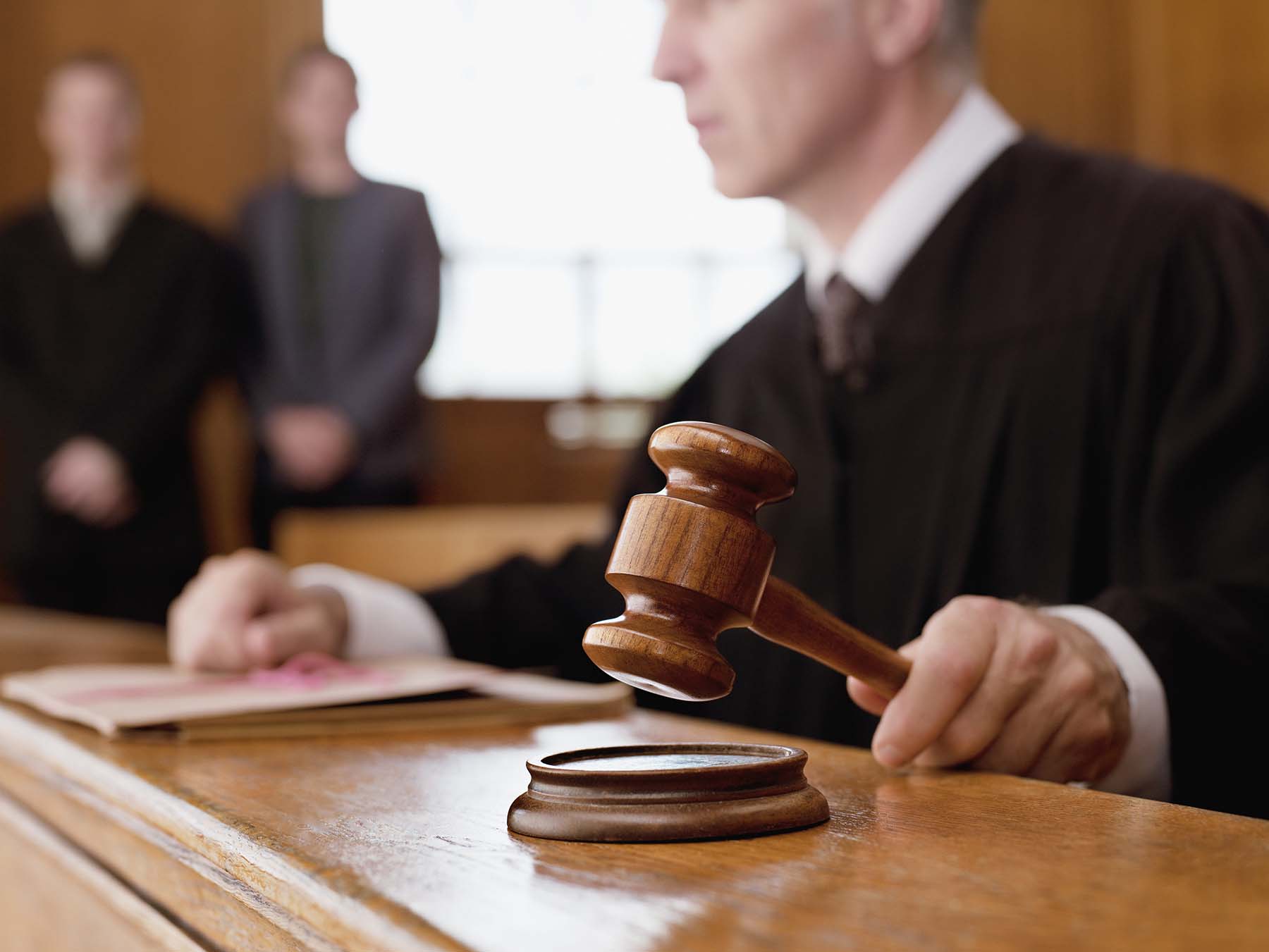 Averhealth partners with probation, parole, pretrial supervision programs, treatment courts and social service agencies serving more than 550,000 active clients and 2,700 programs nationwide. Our service levels are based on the volume of drug testing in your program, and every level ensures your staff will experience streamlined workflows, faster and more accurate test results, and better reporting.
As a court professional, you play a key role in reducing recidivism and improving long-term outcomes for the clients in your programs. Our processes are designed to ensure swift and certain interventions through reliable and timely test results.
Training is key to your success as a partner with Averhealth in managing your drug testing program. From in person, virtual, and self-directed training, we ensure that your staff is well prepared in utilizing Aversys, our web-based platform to manage your caseloads. Through our work with many programs over the past 27 years, we recognize that drug testing is a challenging, time-consuming task that diverts time and energy away from professionals whose time is better spent working in helping your clients. Averhealth removes the administrative burdens involved in managing your drug testing caseload so you can focus on what you do best – working with your clients. As your partner, we will do the heavy lifting – from implementing your customized drug testing program to day-to-day operations.
Our current customers will attest to our overarching goal to be a long-term, sustainable partner offering lasting solutions at an affordable price for every budget. We offer innovative and creative solutions to ensure all customers, regardless of location or allowance, can access best-in-class substance use monitoring services for their clients and communities.
Averhealth is a Platinum Sponsor of the National Association of Drug Court Professionals, and a Proud Corporate Member of the American Probation and Parole Association.
What We Provide
Randomizing Test Schedules 365 Days a Year
Automated, random selection and notification.
Predictive Analytics
Aversys reporting improves assessments and even helps predict behavior patterns.
Paper-Free Requisitions
Simplified requisitions, results, and reporting—24/7, from any location.
Next Business Day Results
Results a full day faster than most lab-based testing companies.
Individualized Testing
Clients receive a pin # for unique testing needs.
Individualized Custom Panels
Customize testing for exactly what you need.
Electronic Chain of Custody
Aversys reporting is certified by the CAP-FDT agency to ensure court admissibility.
Direct Observed Collections
Gender-specific collection process.
Daily Client Engagement
Automated, customized appointment reminders, check ins, and positive affirmations.
Compliance and Engagement Tracking
Clients easily contact the daily notification system via phone, text, or web.
CLIA, CAP-FDT, and DEA Accredited Laboratory
Testing for 1,500+ substances—including designer drugs—across urine, oral fluid, hair, and sweat.