Richmond, Va. – The devastating effects of substance use disorders (SUD) on our communities and our citizens is in the news every day. It has affected every corner of our society and is a top priority issue for health care providers and payers as well as first responders, schools, the criminal justice system, employers, and local and national politicians.
Nearly everyone agrees successful SUD treatment and recovery is the #1 answer to creating meaningful change, yet opinions about how to get there vary. A Surgeon General report outlines a plan under the title "Vision for the Future," and calls out three ways to change the treatment of substance use disorders to impact health care costs that includes prevention and treatment, focus on high-risk populations, and integration of SUD in the health care continuum.
#1: Prevention & Treatment
The Surgeon General report highlights successful treatment and prevention as essential to reducing substance use and the "pervasive health and social problems" it causes. On the list of tactics are: access to effective and evidence-based treatment, broader prevention programs and policies, education, and regular monitoring. Modest legal sanctions are also mentioned.
#2: Focus on High-Risk Populations
The report supports implementation of community-based prevention programs with evidence-based components delivered consistently throughout the at-risk periods of adolescence and young adulthood. This is intended to reduce rates of substance use initiation as well as misuse.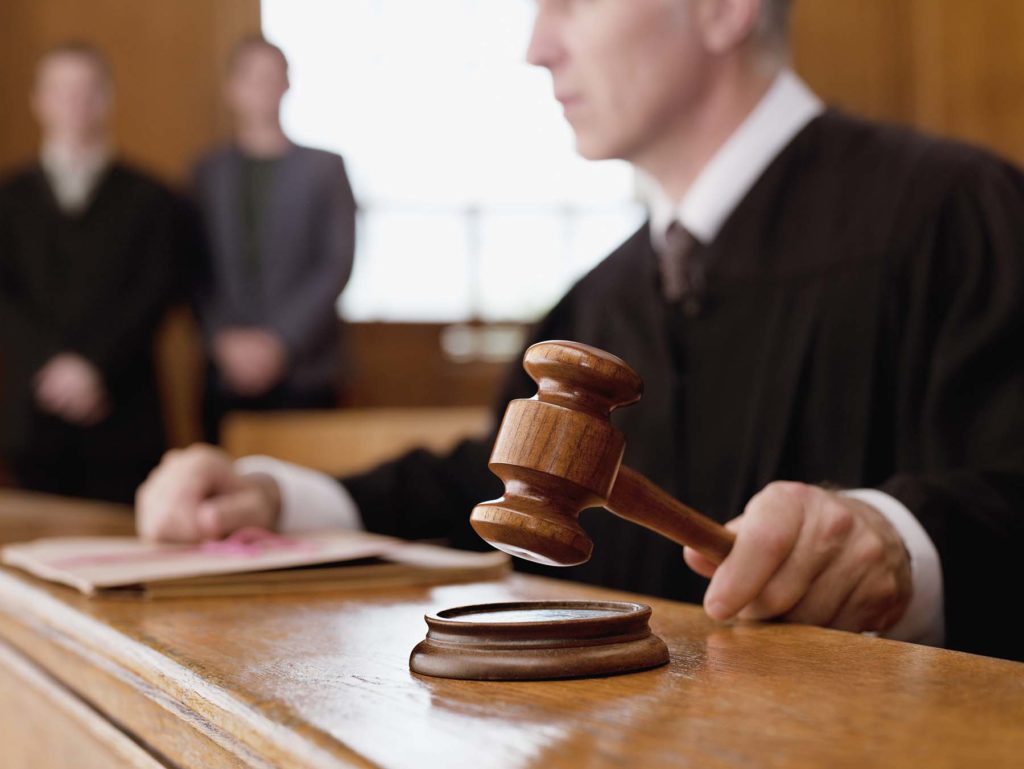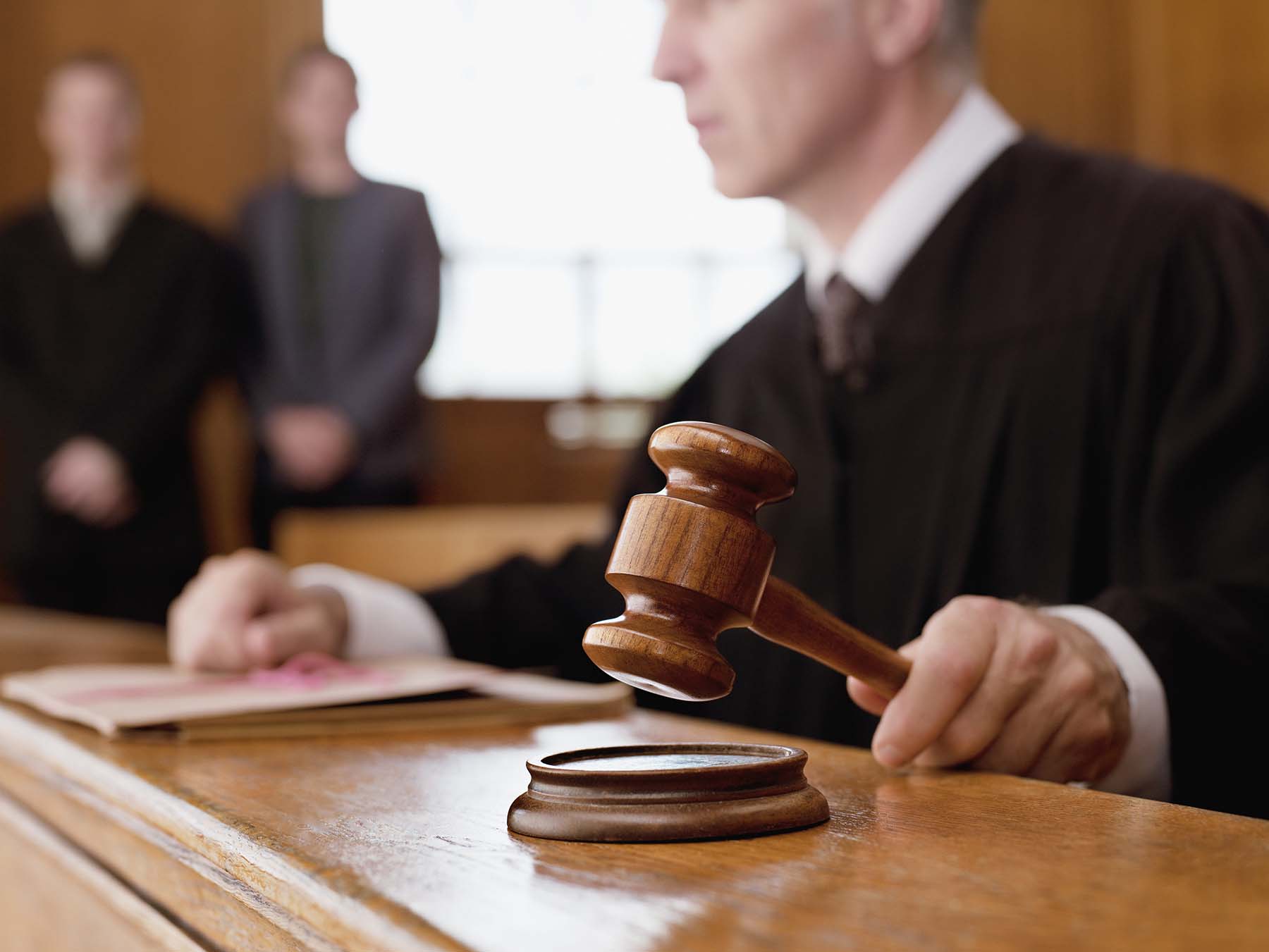 #3: Integration of SUD in the Health care Continuum
Citing that integrating SUD treatment into mainstream health care improves the quality of treatment services, the report reveals a lack of screening, diagnosis, and treatment for SUD in many health care organizations, as well as a lack of coordinated care for SUD and mental health disorders. The report states this separation has caused deficiencies in treatment and awareness, including incorrect diagnoses, inappropriate treatment plans, and high rates of emergency department and hospital admissions. Further, the report stresses that integrated treatment can dramatically improve patient health and quality of life, reduce fatalities, address health disparities, and reduce societal costs from unrecognized, unaddressed SUD among patients in the general health care system.
To improve integration of SUD in the health care system, the report suggests licensing and financing policy changes, particularly at the state level, as well as altering federal and state grants and development programs to make eligibility contingent on integrating care for mental and substance use disorders or provide incentives for organizations that support integration. Additionally the report outlines the need for mandatory introductory training and continuing education for students and professionals in medical, nursing, dental, pharmacy, and other clinical professions.
Substance Use Disorder: The Statistics