It may be a new year but, sadly, the heartbreak continues.
The U.S. lost more than 815,000 lives to COVID-19 through the end of 2021. At the same time, another menace, a twin pandemic, continued unabated – substance use and resulting drug overdoses. Tragically, the CDC reports that over 100,000 people died of overdoses between April 2020 and April 2021, up from 56,064 the year before.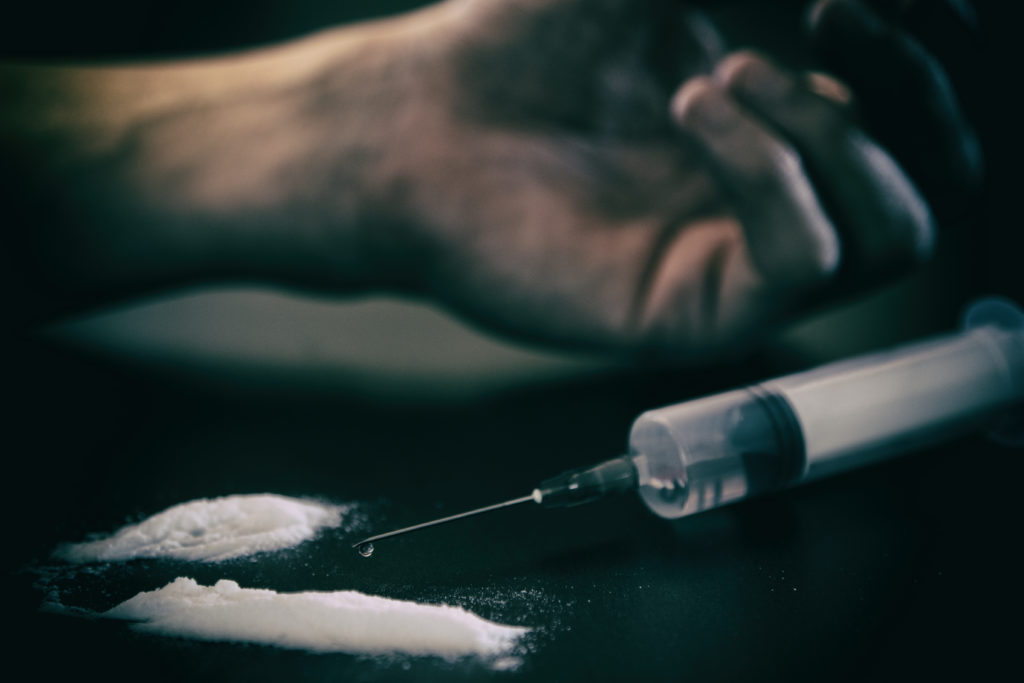 Overdose deaths from synthetic opioids (primarily fentanyl) and psychostimulants such as methamphetamine also increased during that time, as did deaths from natural and semi-synthetic opioids such as prescription pain medication.
We are working tirelessly to provide continuity of care to clients to end the drug epidemic. However, pandemic-induced factors – now complicated by the Omicron variant of COVID — continue to drive up substance use. Isolation, loneliness, unemployment and other stresses have left individuals feeling depressed and lacking accountability for their substance use disorder (SUD). These factors create an environment for new users and increased use for people who were already struggling with addiction.
At the same time, the COVID-19 pandemic has stretched America's healthcare system far too thin. Wide-spread exhaustion has made it difficult for healthcare workers to help those who overdose, even if they might have been saved pre-pandemic.
The first step in reducing overdoses is awareness and education. Thankfully, more people are speaking out about addiction and seeking help for those who are struggling.
It's also vital to continue testing during the pandemic and engaging those who need our support.
Averhealth has made it our mission to reclaim lives, unite families, and strengthen communities by helping people overcome substance use disorders. As an essential healthcare provider, Averhealth continues to keep its patient care centers open across the country.
Now, more than ever, we believe our clients should continue to be tested and that their program should be evidence-based. This includes daily notification and engagement, random selection, and directly observed collections. Additionally, high-risk, high-need clients should test 2-3 times per week to interrupt the behavior chain by stopping new use cravings.
The perseverance of COVID-19 and its twin pandemic, SUD, tainted 2021 with dreadful feelings of déjà vu. Nevertheless, we are hopeful 2022 will finally be a turning point to get our nation healthy again and more individuals with SUD on the road to recovery.