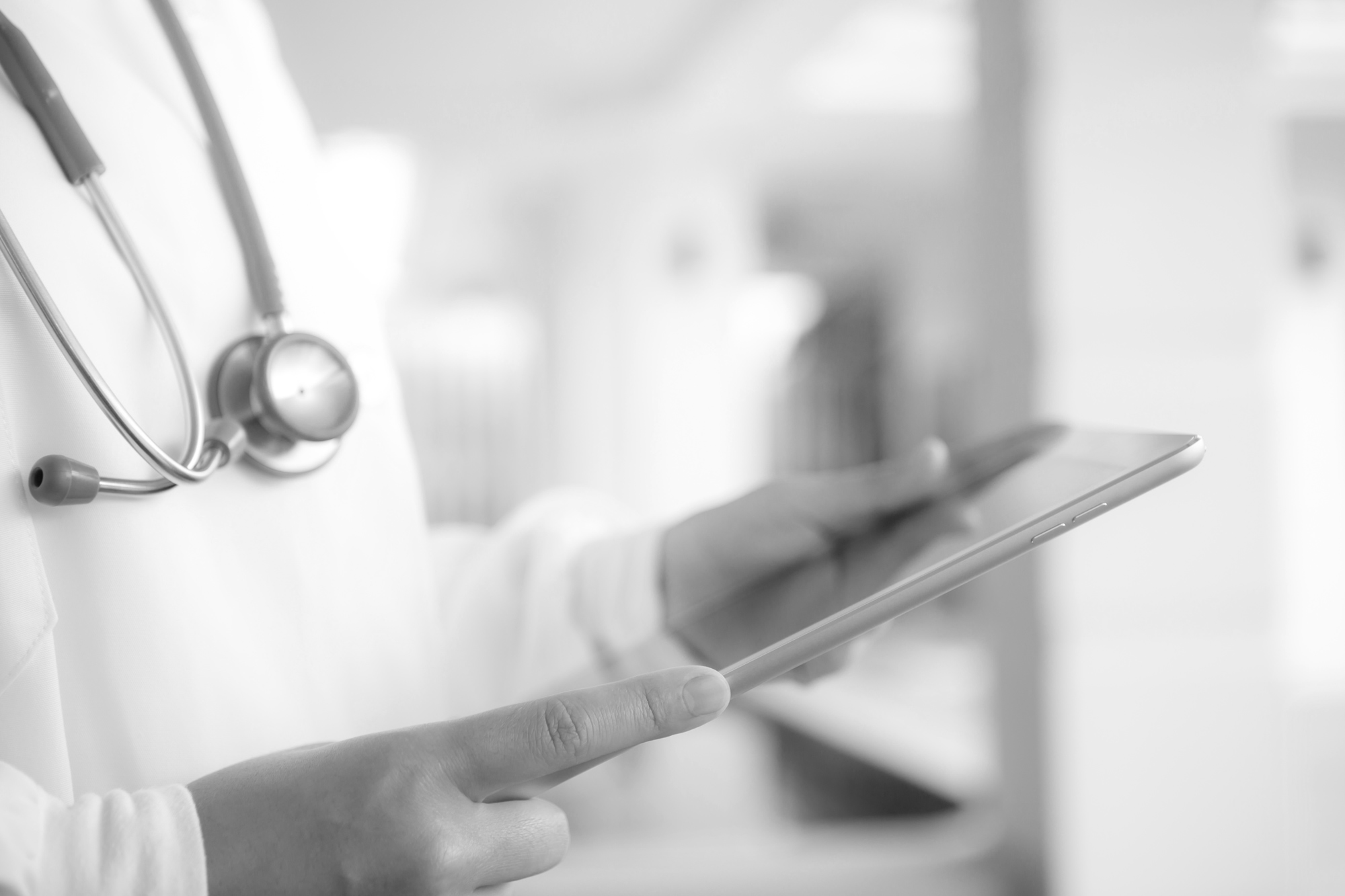 Welcome to drug testing. Reimagined.
Today, drug testing is no longer just processing lab samples and reporting positive and negative results. Drug testing is an essential element of a comprehensive substance use disorder monitoring program that aims to drive better long-term outcomes.
Averhealth's SUD Monitoring Delivers Better Results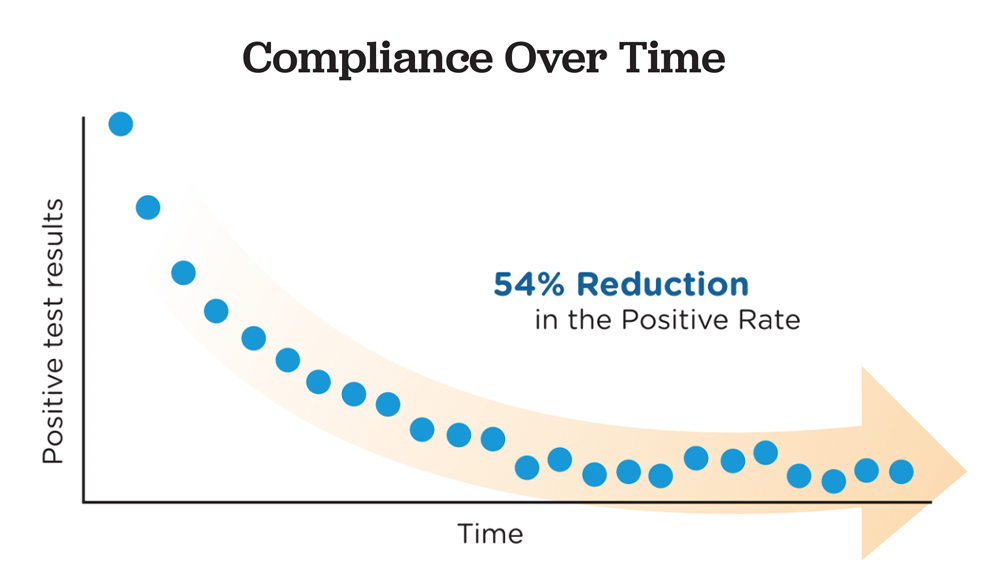 At Averhealth, we partner with 2700+ programs nationwide, providing a comprehensive solution that reduces daily workloads, delivers the most reliable and trusted test results, and turns the mountains of client data into actionable intelligence. Our clients spend less time on the administrative tasks of a drug-testing program, and more time working with clients to drive better outcomes.
Integrated Solutions.
An Indispensable Partner.
When you partner with Averhealth, you get more than a drug testing vendor. You get a partner for your program. Based on whichever service level model meets your needs, Averhealth will streamline your daily workflows, substantially improve the reliability of your test results, and ensure you have a partner that is an extension of your substance use disorder program.

Our Technology. Our People. Our Science.
With Averhealth solutions, every customer enjoys:
Randomizing Test Schedules 365 Days a Year
Automated, random selection and notification.
Predictive Analytics
Aversys reporting improves assessments and even helps predict behavior patterns.
Paper-Free Requisitions
Simplified requisitions, results, and reporting—24/7, from any location.
Next Business Day Results
Results a full day faster than most lab-based testing companies.
Individualized Testing
Clients receive a pin # for unique testing needs.
Individualized Custom Panels
Customize testing for exactly what you need.
Electronic Chain of Custody
Aversys reporting is certified by the CAP-FDT agency to ensure court admissibility.
Direct Observed Collections
Gender-specific collection process.
Daily Client Engagement
Automated, customized appointment reminders, check ins, and positive affirmations.
Compliance and Engagement Tracking
Clients easily contact the daily notification system via phone, text, or web.
CLIA, CAP-FDT, and DEA Accredited Laboratory
Testing for 1,500+ substances—including designer drugs—across urine, oral fluid, hair, and sweat.