Richmond, Va. – Police diversion programs are popping up all over the country, aiming to keep people out of jail by placing them into treatment programs. According to the National Institute of Justice (NIJ), "Police-initiated diversion programs are pre-court interventions or strategies that police can apply as an alternative to court processing or the imposition of formal charges in situations involving minor delinquent behavior."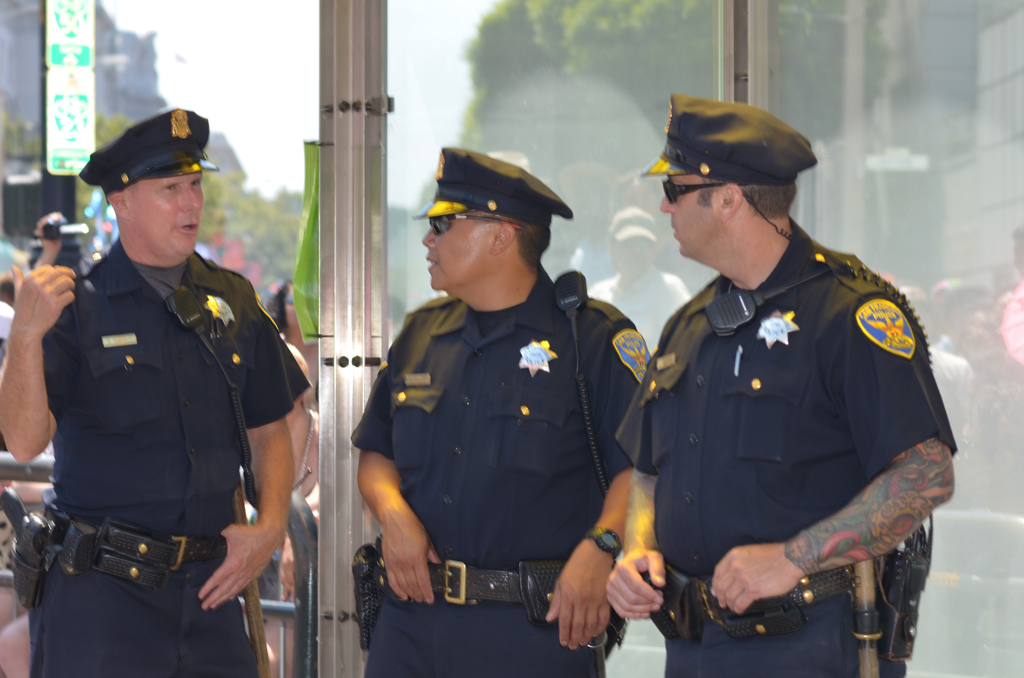 Pinellas County, Florida has an Adult Pre-Arrest Diversion program, and for those who are eligible, they can avoid a police record and stay out of the criminal justice system. "It is important to realize there is a big difference between bad people who do bad things that hurt people and good people who make an error in judgment because they are young and immature or just find themselves in bad spot," said Pinellas County Florida Sherriff Bob Gualtieri.
Philadelphia has also established a pilot program called Police-Assisted Diversion (PAD). This program is for "low-level, non-violent drug, prostitution, and retail theft offenses within the PAD pilot zone and during PAD operating hours." Currently, PAD is in three districts operating five days per week and redirecting lawbreakers to supportive, peer-based social services customized to their specific needs.
The main goal of police diversion programs is rehabilitation in order to reestablish a normal life, without the burden of a criminal record. This allows people to retain jobs, an especially important factor often required to pay for counseling, court fees, or fines. In addition, it saves tax dollars, improves lives, and provides services to the community.
It is important that these programs are implemented successfully because poorly designed programs can cause undue harm on individuals and communities. However, diversion in cases of crimes related to substance use disorders can drastically improve outcomes for those individuals. By placing individuals into treatment rather than jail, police officers can start the recovery process sometimes months in advance of when it might begin if an individual were to go to jail.
More information:
NIJ – https://www.crimesolutions.gov/PracticeDetails.aspx?ID=86
Vera Institute of Justice – https://www.vera.org/blog/it-takes-a-village-blog-series/how-police-benefit-from-diversion-strategies
Pinellas County, Fl. – https://www.policefoundation.org/pre-arrest-diversion-programs-the-future-of-policing/
Philadelphia, Pa. – https://www.phillypolice.com/programs-services/pad/index.html