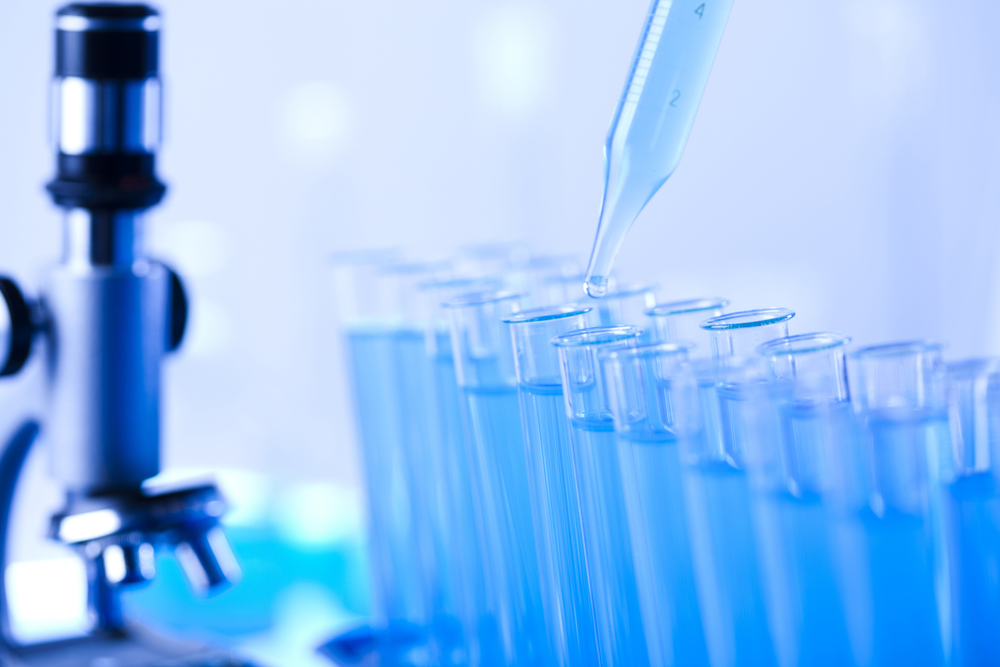 Accurate and reliable testing results are vital for individuals with substance use disorder (SUD) who are justice-involved. Evidence-based practices show that laboratory results are the most effective way to guide clients toward recovery.
In treatment court, drug test results can drive incentives and sanctions. When those consequences, good or bad, are not in line with reality due to a false positive or negative, the impact on participants can be profound. A false positive can engender learned helplessness, whereas a false negative can endanger public health and delay interventions. Holding someone accountable for a test only reinforces the idea that tests need to be accurate.
While instant tests can provide results in minutes, they are wrong roughly one out of four times when a substance is within 25% of the cutoff level. For this reason, instant tests often require confirmation testing, which can be timely and costly.
On the other hand, laboratory screens are significantly more accurate and therefore require fewer confirmations. This lower confirmation rate saves programs money in the long run and builds more trust and accountability into programs. Averhealth provides more than 97% accuracy and forensically defensible results by meeting evidence-based practices.
By reducing the number of false positives, courts and participants can avoid life disruptions such as incarceration, loss of job or home, or losing custody of a child.
Confirmation testing
Sometimes, though, confirmation testing is needed, especially in cases of adamant denial or loss of liberty. Our customers have a choice to autoconfirm results or speak to their clients about admitted drug use.
Confirmation testing with Averhealth is conducted via liquid chromatography-tandem mass spectrometry (LC-MS/MS), a methodology exceeding (GC/MS) standards. This intensive testing allows for:
• Greater compound coverage, including designer and synthetic substances.
• Better precision and sensitivity.
• Faster panel expansion to adapt to changing substance use trends.
Laboratory screens combined with confirmation tests are an incredible recovery process tool. Positive screens allow a client to acknowledge a new use event honestly.
Should a confirmation test be needed, it is up to our customer – the court, agency, or county – to determine whether those tests are paid for or whether the client co-pays or self-pays.
When is a confirmation test needed?
The required standard is determined by the use of the test result and potential sanction, fine, or punishment.
Laboratory screen
• A client who self-admits is on the right track to recovery; no confirmation is necessary.
• If a client adamantly denies use, then order a confirmation.
Confirmation (LC-MS/MS or GC/MS)
• Jail, prison, loss of driving privileges, or any other loss of liberty.
• Adjudication requires a high degree of certainty and precision.