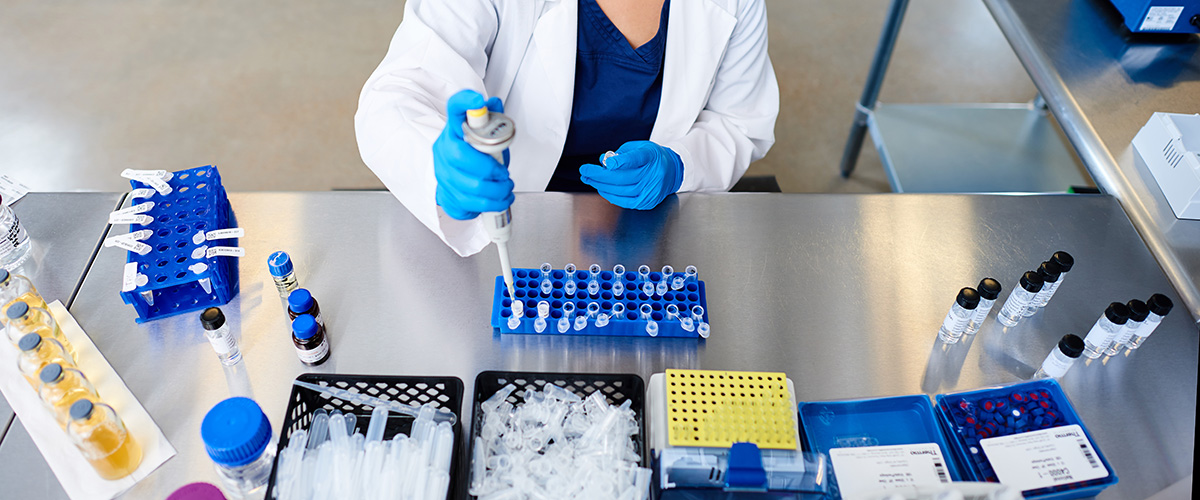 Drug Testing Made easy.
Your Single-Source Solution for Streamlined Drug-Testing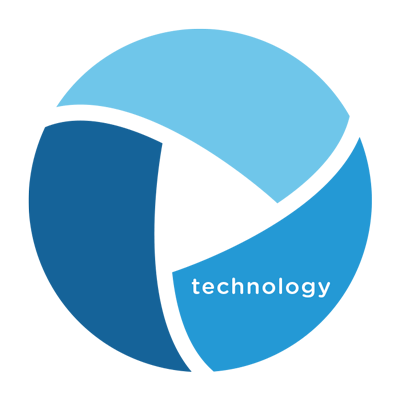 Our Technology: Aversys
Our industry leading software is designed to automate the most time-consuming administrative tasks of your daily workflow, while also supporting automated, individualized treatment and supervision programs in a paper-free, easy-to-use software. Aversys allows our customers to focus more time on client-centered efforts in order to drive better compliance and better outcomes.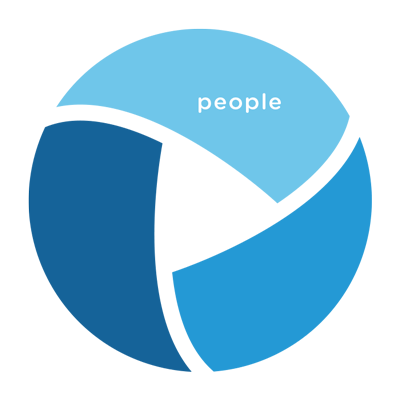 Our People: Facing Forward
Whether our service level provides a physical or virtual community presence, no one cares more about healing and protecting a community than the people who call it home. Averhealth is more than just a drug testing provider. Our facing forward approach brings a human element at the point of service to the treatment and recovery process. The goal: To support our customers as they work to drive sustainable behavioral changes.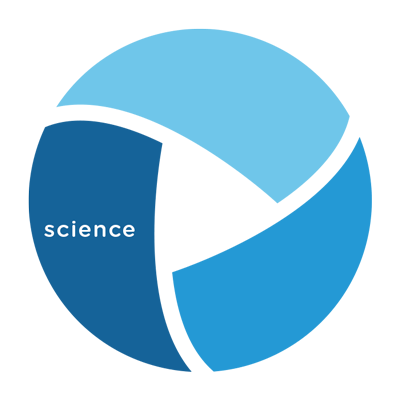 Our Science: Averhealth's Laboratory
Because we understand the unique needs of criminal justice-based substance use monitoring programs, our process is designed to deliver the industry's most accurate and timely testing, ensuring patients with substance use disorders remain safe and stay on the path to recovery. Led by a PhD toxicologist, our state-of-the-art lab is CAP-FDT, CLIA, & DEA accredited. All samples ship to our laboratory in St. Louis the same day so you get results the next business day after testing. We can test for more than 1,500 substances in urine, oral fluid, hair, and sweat.