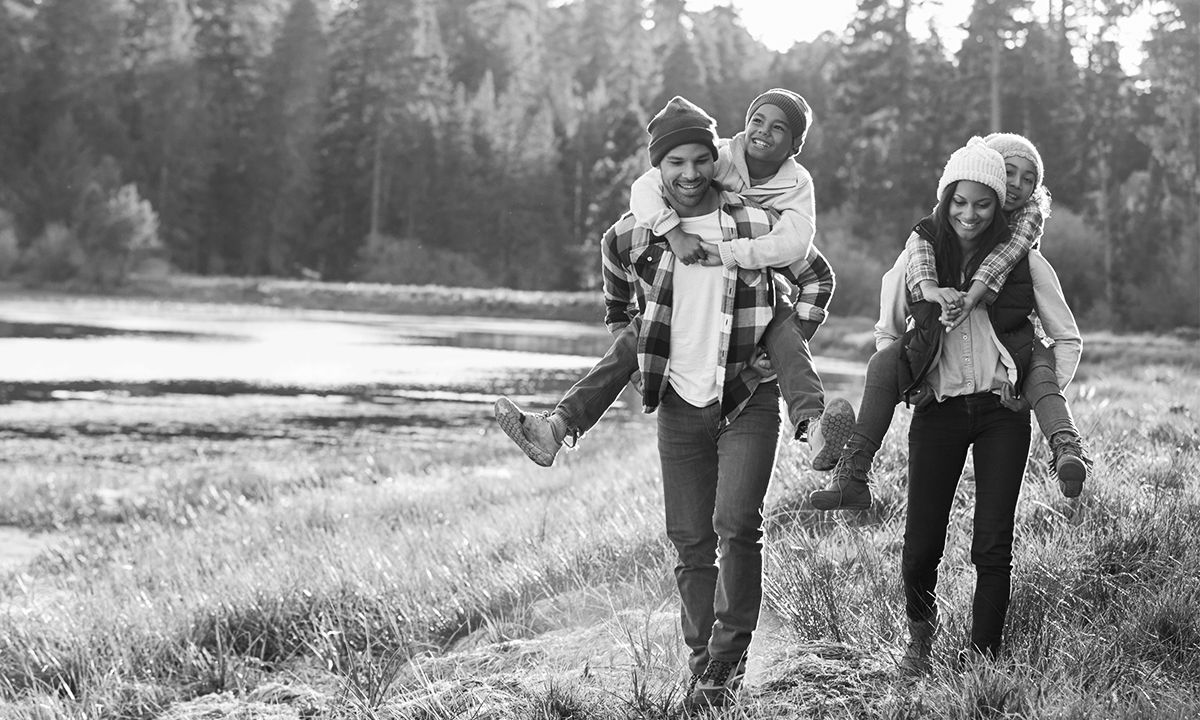 Reaching recovery…
More than a drug test.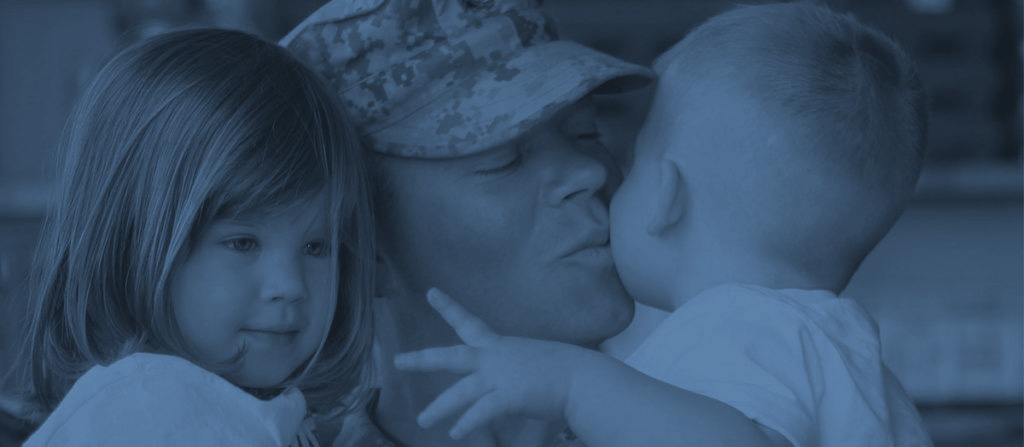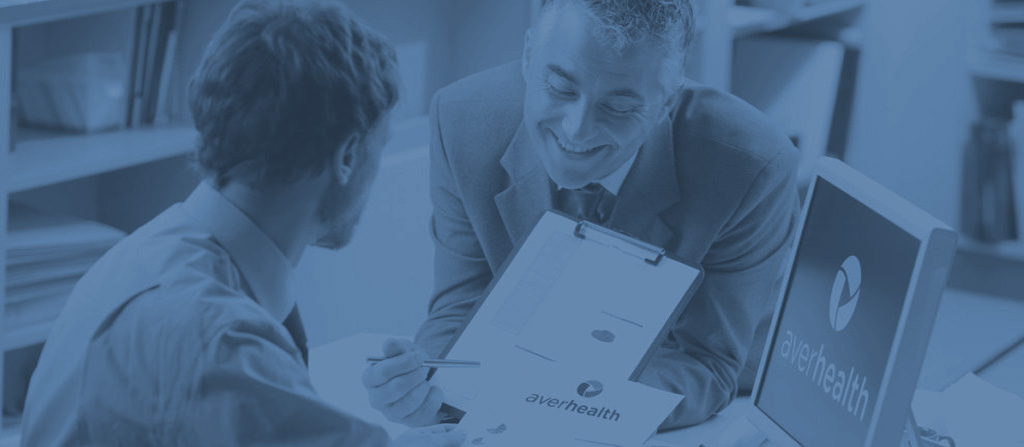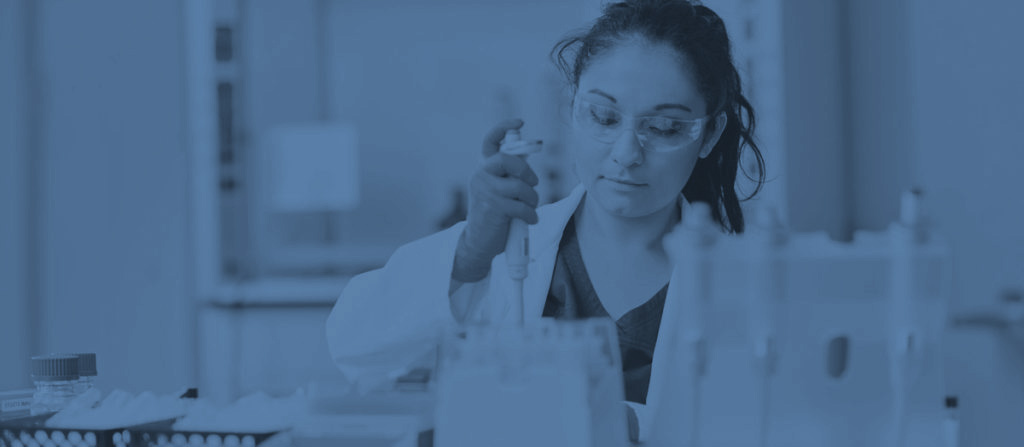 People
No one cares more about healing and protecting a community than the people who call it home. Our facing forward approach brings a human element to the treatment and recovery process to support sustainable behavioral changes.
Technology
Averhealth provides customers the data and intelligence they need to improve outcomes with automated individualized treatment through Aversys – its proprietary, web-based application. Aversys offers customers the intelligence that identifies clients' behavior patterns allowing for intervention before relapse occur.
Science
The most accurate and timely testing is done at Averhealth's state-of-the-art, CAP-FDT, CLIA, & DEA accredited laboratory located in St. Louis, Missouri and is operated by Ph.D.-and-Master-level toxicologists.