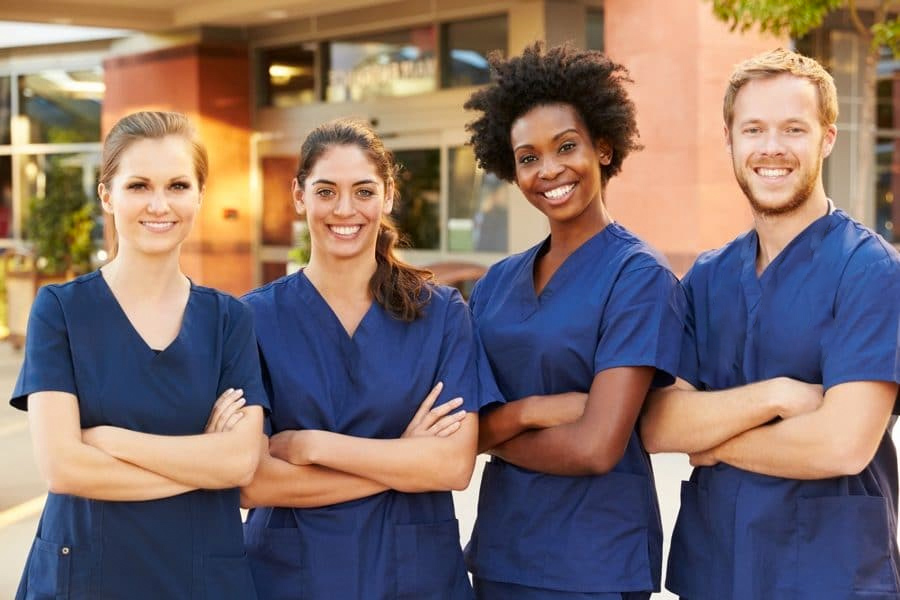 Averhealth: A service level for every program.
Averhealth provides multiple service levels in order to meet the needs of different types and sizes of programs. We partner with courts and social service programs by delivering innovative and cost-effective service levels that enhance supervision and outcomes while also driving down the costs of your substance use disorder program.
Our service levels are volume-based, and our Averhealth team of substance use disorder specialists works with each customer to select the right service level in order to best meet each program's needs.
At Averhealth, every customer enjoys both desktop and mobile access, 24/7, to the benefits of our best-in-class software, Aversys.
One solution. One provider.
At Averhealth, we don't outsource anything. We've designed our service and support program to ensure our customers are working with one company, and that each point of contact is with a member of our Averhealth team. No subcontractors. No outsourcing. One team, one solution.
Our Service Levels
Our service models are designed to best suit the program and cost needs of our customers based on testing volume.
Our Virtual Services Model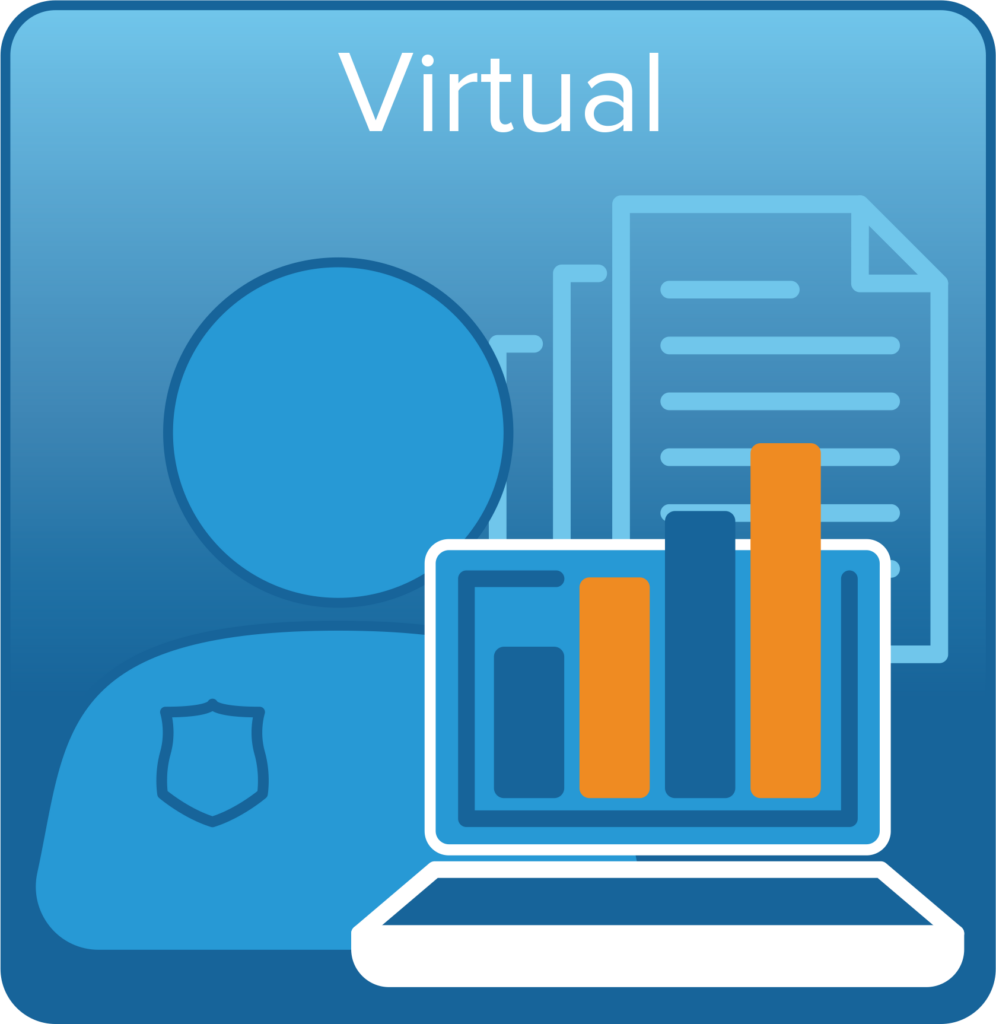 Our Averhealth virtual services model allows our court and agency partners to automate the drug testing process and ensure their focus is on clients, not paperwork. In addition to including all necessary supplies to collect and ship samples, the Virtual Services model includes full access to the power of our Aversys software, allowing you to manage all aspects of the collection and testing process.
Our Co-Located Services Model
Our co-located services model includes everything in the virtual model, with the addition of Averhealth-trained Patient Care Technicians—Averhealth team members who provide collection services in existing facilities provided by you. Our technicians function as an extension of your own team, ensuring high-quality delivery of our integrated solutions and providing on-site subject matter expertise as needed.
Our Stand-Alone Services Model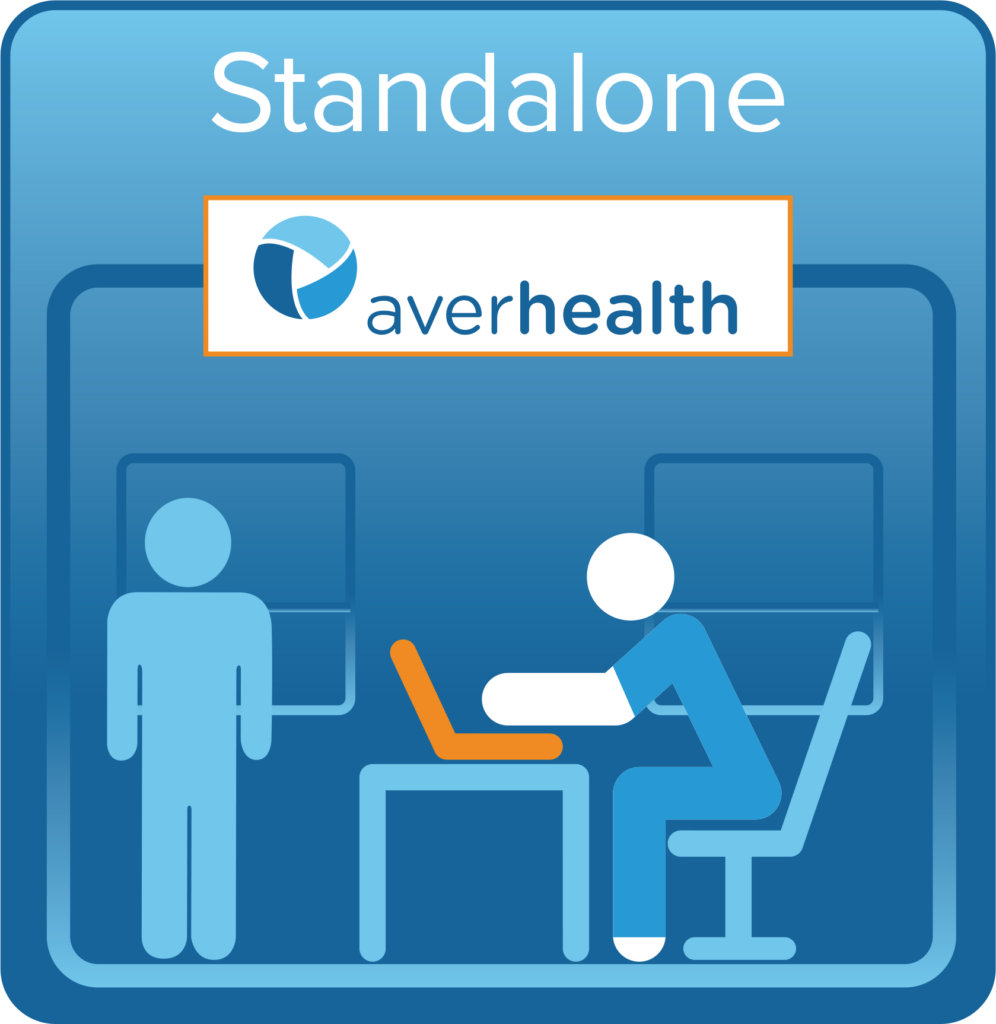 Our stand-alone service level is the same as the co-located service model, but our full-service collections process takes place at an Averhealth-owned Patient Care Center.