Reduce Costs. Improve Outcomes. 
The impact of Substance Use Disorder (SUD) on managed care organizations is costly from both a financial as well as health perspective. Your members with SUD can cost you up to 6x more per year. Each year 2.45 million individuals across the U.S. seek treatment in the Emergency Department for drugs and alcohol. And, 12% of Medicaid beneficiaries over the age of 18 have a Substance Use Disorder – 5.3 Million.
From a health cost perspective, there is an Increase in acute care hospitalizations, hospital readmittance rates, use of opioid medications, and number of babies with neonatal abstinence syndrome.
Traditional approaches to drug testing don't curtail new use because they fail to provide the evidence-based behavioral modification elements essential to reduce substance use, deter relapse, and foster long-term recovery.
Averhealth can save you $1.5 million in costs for every 1,000 patients.

Averhealth is an Evidence-Based SUD Specialty Lab that reduces long-term medical costs and improves patient outcomes. We are in network with Medicaid across many states.
What We Provide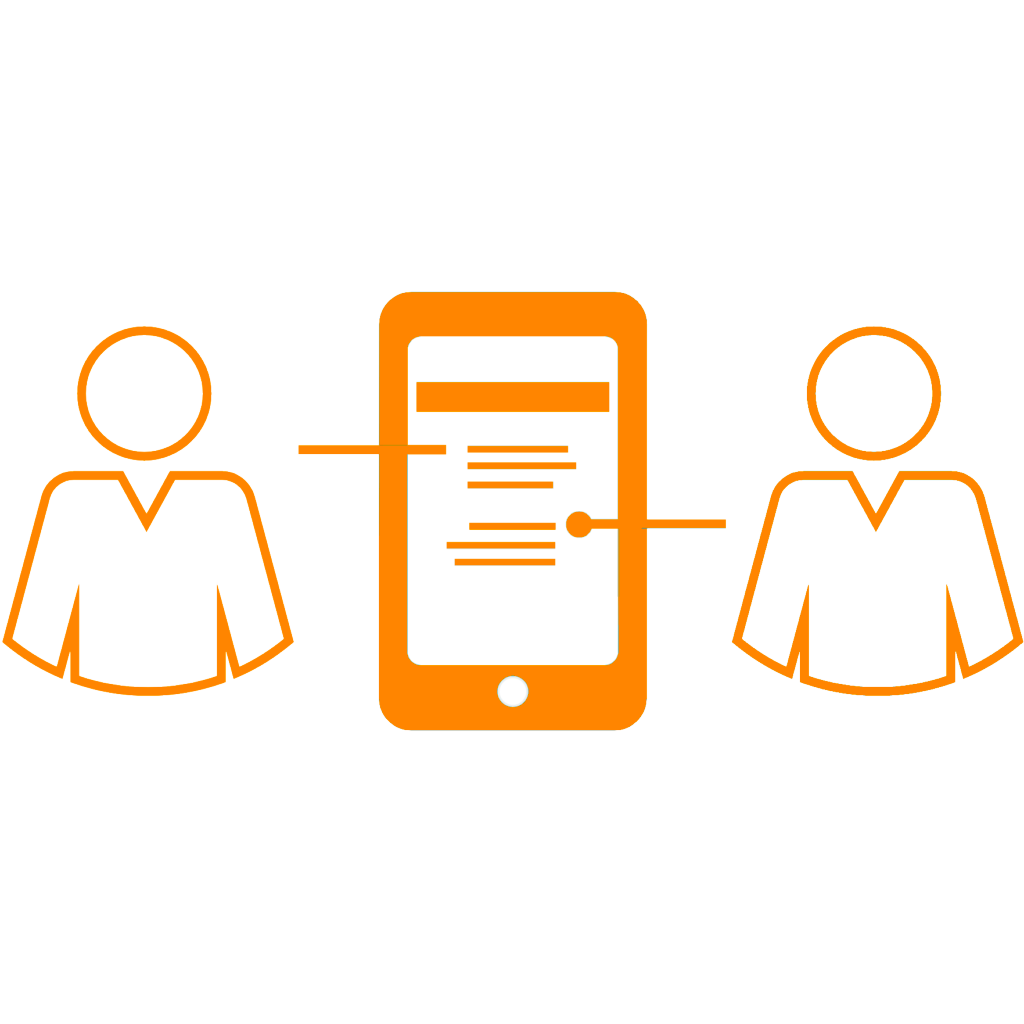 Daily Engagement and Reinforcement
Automated, customized appointment reminders, check ins, and positive affirmations.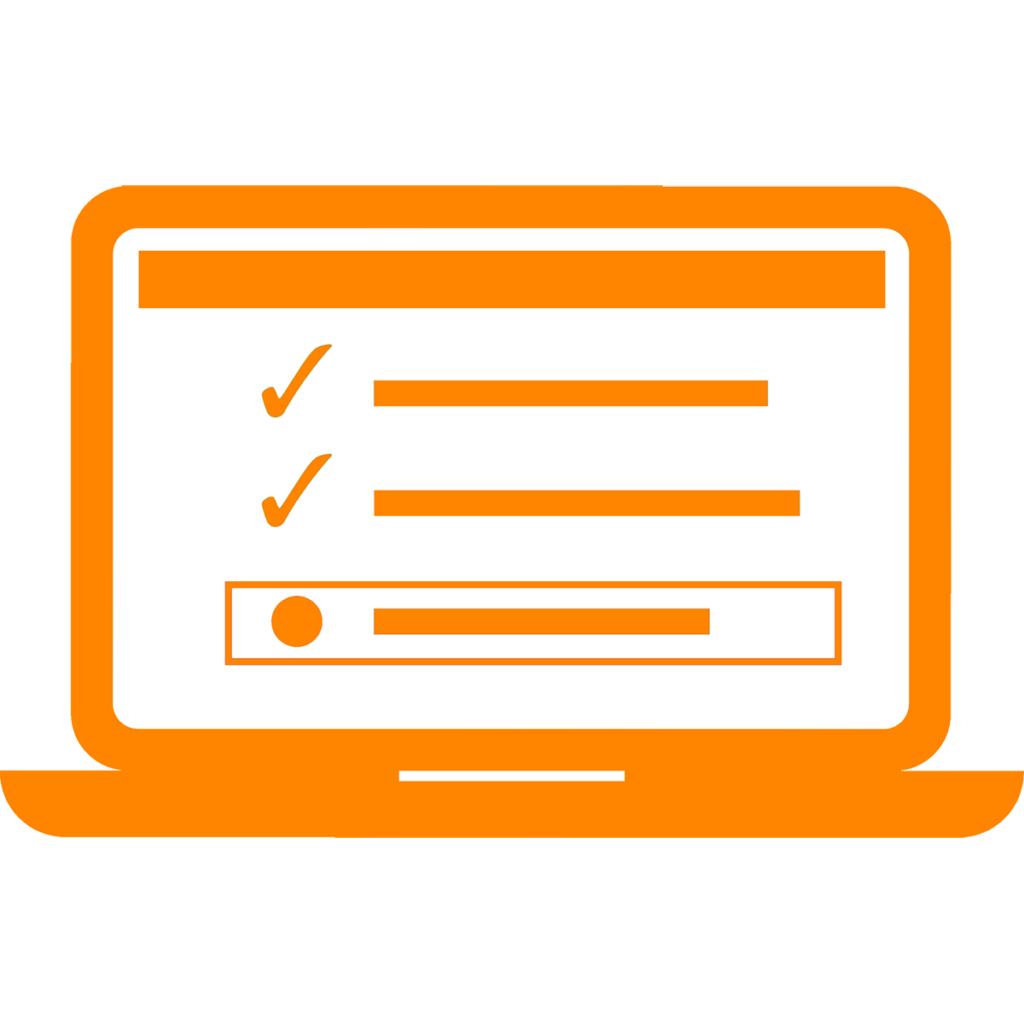 Pre-Relapse Intervention
Predictive analytics ID patients at risk for relapse—before they relapse.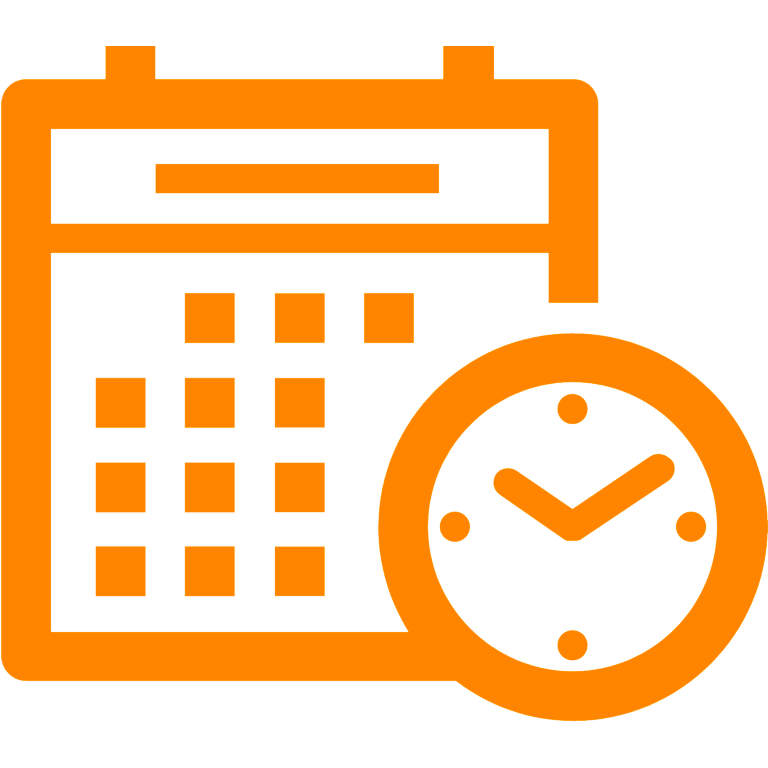 Random Testing
Automated, random selection and notification.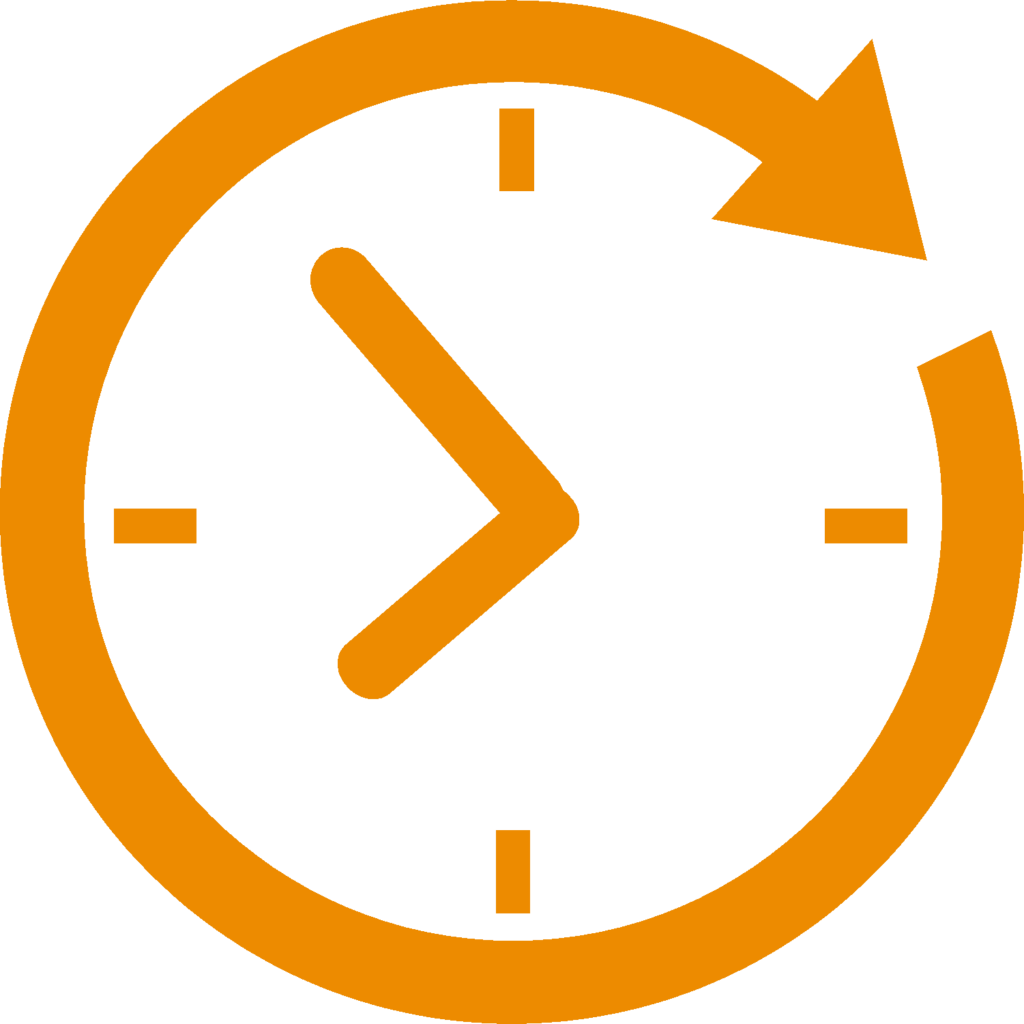 Reliable, Next Business Day Results
Results a full day faster than most lab-based testing companies.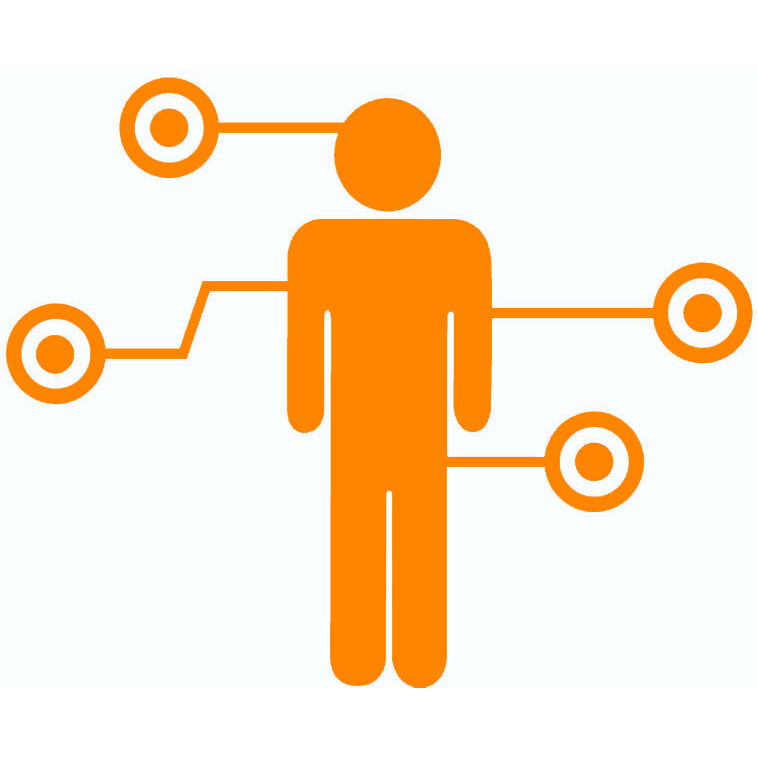 Broad and Customizable Testing Panels
Customize testing for exactly what you need.