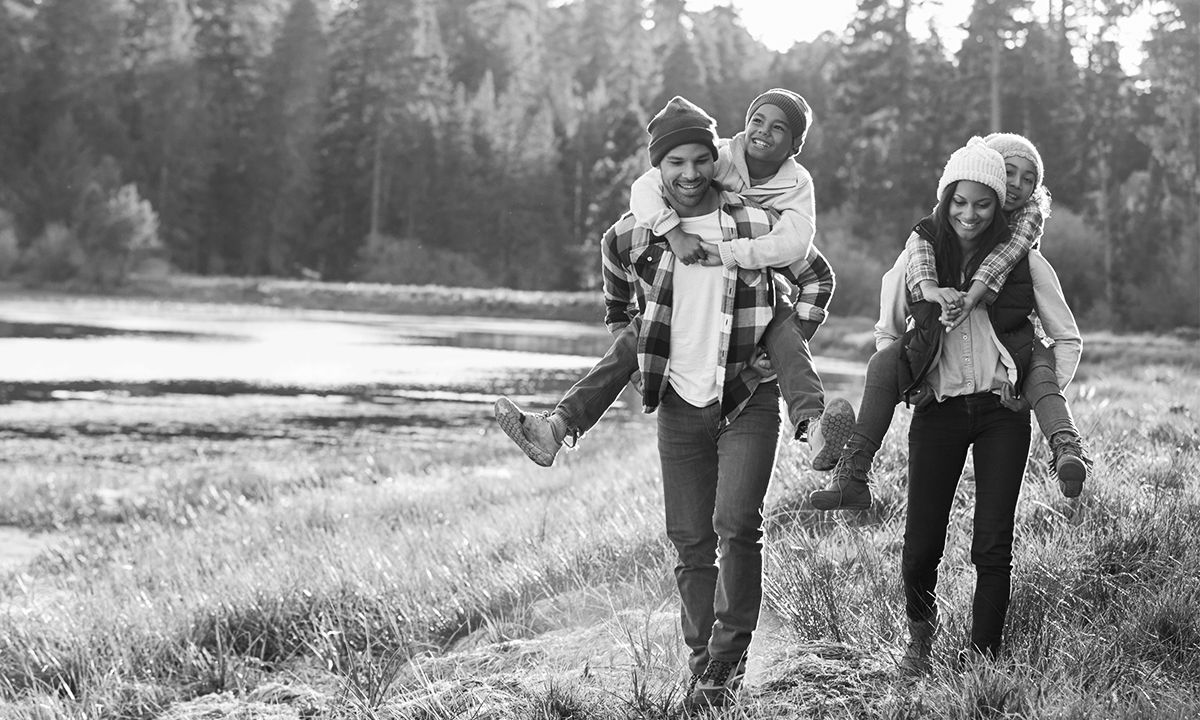 The results: Smarter solutions. Better outcomes.
Since 1995, Averhealth has specialized in providing substance use monitoring services tailored to the unique needs of courts and social service agencies that operate at the holistic intersection of health care and criminal justice. We partner with you to reclaim lives, unite families and strengthen communities.
Every element of the Averhealth solution incorporates evidence-based practices, positioning your program and your clients for the best possible outcome. Random selection, daily engagement, robust sample collection, and next business day results combine to help clients develop coping and refusal skills to new-use events. While our agile and easy-to-navigate software and automation tools streamline your daily workflows and ultimately support recovery.
Randomizing Test Schedules 365 Days a Year
Automated, random selection and notification.
Predictive Analytics
Aversys reporting improves assessments and even helps predict behavior patterns.
Paper-Free Requisitions
Simplified requisitions, results, and reporting—24/7, from any location.
Next Business Day Results
Results a full day faster than most lab-based testing companies.
Individualized Testing
Clients receive a pin # for unique testing needs.
Individualized Custom Panels
Customize testing for exactly what you need.
Electronic Chain of Custody
Aversys reporting is certified by the CAP-FDT agency to ensure court admissibility.
Direct Observed Collections
Gender-specific collection process.
Daily Client Engagement
Automated, customized appointment reminders, check ins, and positive affirmations.
Compliance and Engagement Tracking
Clients easily contact the daily notification system via phone, text, or web.
CLIA, CAP-FDT, and DEA Accredited Laboratory
Testing for 1,500+ substances—including designer drugs—across urine, oral fluid, hair, and sweat.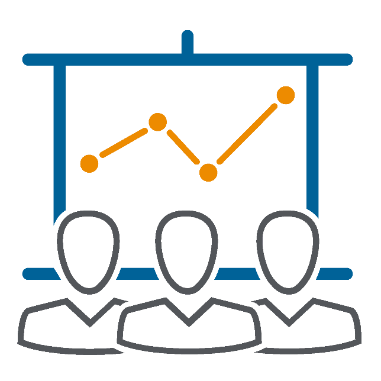 Bi-Directional Interfacing
Ability to set up an information technology infrastructure, including, if desired, a bidirectional interface between your systems and Aversys, for real-time results and prompt access to actionable data.