Over 350,000 lives were lost to COVID-19 in 2020. This is more deaths than in World War I and Vietnam combined. Unfortunately, these are not the only lives that have been lost throughout the past year. Substance use and drug overdose have ravaged families and taken lives for decades, but America is seeing a peak in its devastation. A few companies and individuals are working to provide support around addiction and are pushing to end the drug epidemic America is facing.
The opioid crisis and other substance use have been trending upward for a while. "Over 81,000 drug overdose deaths occurred in the United States in the 12 months ending in May 2020, the highest number of overdose deaths ever recorded in a 12-month period, according to recent provisional data from the Centers for Disease Control and Prevention (CDC)." The constant state of isolation due to social distancing and stay-at-home orders has left individuals depressed and with a lack of accountability for their substance use disorder (SUD). These factors create an environment for new users and increased use for individuals who were already struggling with addiction. Not only are intentional overdoses happening, but unfortunately, America's healthcare system has been stretched so thin that there are not enough hands to help those who accidentally overdose or those who could have been saved in a non-pandemic world.
The first step in cutting down overdoses in the United States is awareness and education. So many treatment providers, support groups, and courts have been forced to close their doors to keep staff and clients safe, but the vulnerable individuals suffering from SUD are at higher risk and deserve continued treatment. The CDC and other associations are working diligently to limit the number of victims in this crisis and prevent new users. Major news stations and federal officials are speaking out more than ever about the seriousness of drug use and asking for new policies and interventions in hopes of removing the stigma. Thankfully, the discussion around addiction is changing and many are looking to provide care for those struggling.
Averhealth has made its mission to reclaim lives, unite families, and strengthen communities by helping people overcome substance use disorders. As an essential healthcare provider, Averhealth has kept its patient care centers opened in most locations to provide care to patients, which are even more critical in the current high stress environment of the pandemic. CEO and Co-Chairman of Averhealth, Jason Herzog said, "We believe we must continue providing care, and we must do so safely – We have given all of our staff in our Patient Care Centers PPE, implemented social distancing practices, and other COVID-19 safety protocol to continue pursuing our mission of recovery for our patients."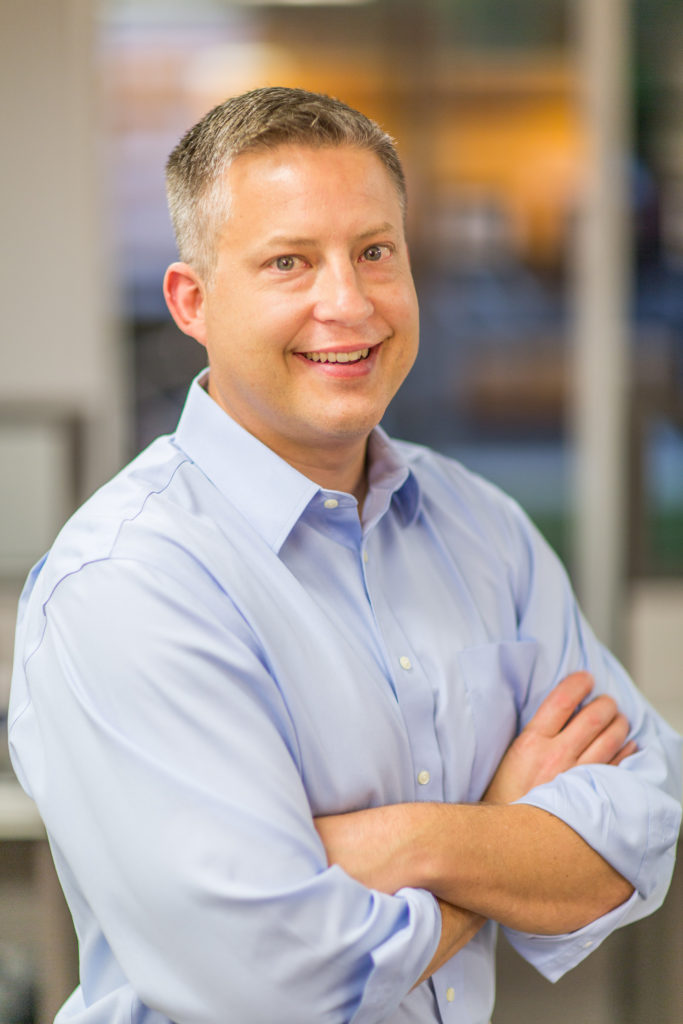 The leadership team at Averhealth believes that now, more than ever, individuals with SUD deserve evidence-based practices. New COVID -19 safety protocols allow staff to safely continue the use of drug testing practices proven to help patients develop coping and refusal skills to new drug and alcohol use events. Practices that include daily notification, random selection, directly observed collections, and at least two tests per week have proven to help interrupt the behavior chain by stopping new use cravings.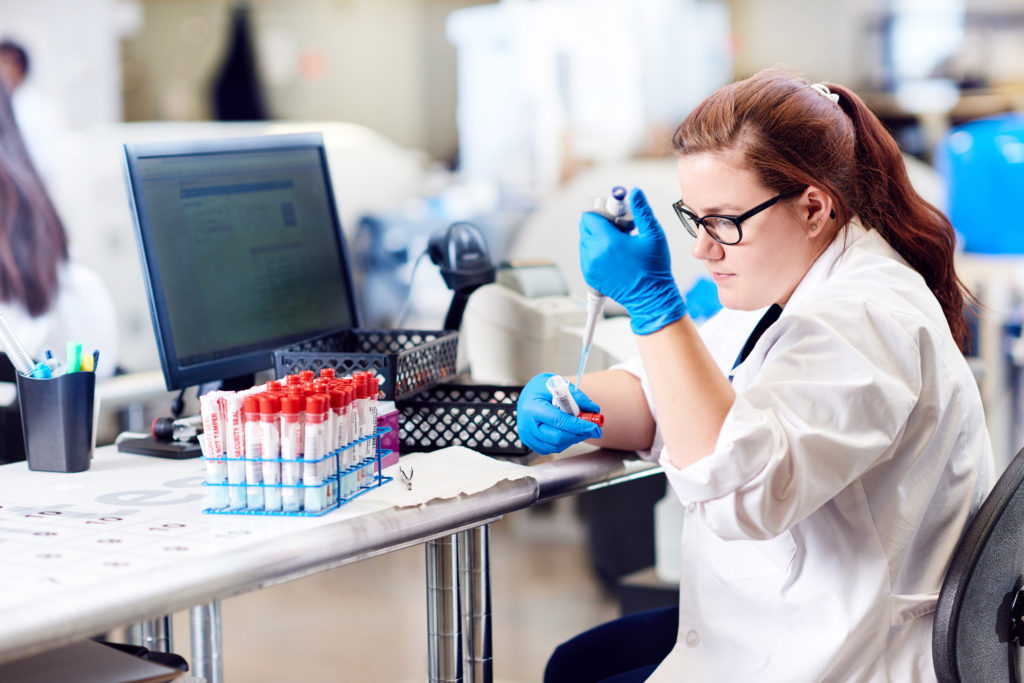 Averhealth's proprietary substance use monitoring tool, Aversys, allows case managers to send positive affirmations directly to their clients to foster connection and maintain accountability. Averhealth patients have daily call-ins to check if they are scheduled to test that day. As the routine call becomes a habit, behavior patterns are formed, and most patients will call in to Averhealth around the same time each day. If a patient does not call in during their usual time, this signals a red flag. With Aversys' predictive analytics, case managers are aware of this red flag and can intervene quickly to prevent a potential relapse. In times like this, it is more important than ever to adhere to evidence-based practices proven to position clients for success.
When we look back on 2020, Americans may be reminded of a low in our nation's history, but with a vaccine roll out and potential for law makers to heighten their focus on the substance use crisis, we can have hope that 2021 will be a turning point. There are companies and associations that are leading the way to protect individuals who struggle with SUD. They will continue to showcase the benefits of treating individuals instead of neglecting them during this unprecedented time. America has lost too many lives to a deadly disease – we need to fight so we do not lose anymore to a treatable one.